Vrindavan to have UP's largest city forest
2021.07.30 (Vrindavan Today News): The Culture of Braj has been forest oriented, which have disappeared in an alarming rate. New townships and spiritual retreats in the form of ashrams have consumed all the land of Vrindavan. It was the attraction of the spiritual pull of the forests that drew thousands of devotees in Braj – Vrindavan. The absence of the lush green forests is more conspicuous.
A small ray of hope can be seen in a new initiative of the UP Braj Teerth Vikas Parishad, which is all set to develop Uttar Pradesh's largest city forest in Vrindavan's Sunrakh area on 130 hectare land. The forest will be named after Saubhari Rishi.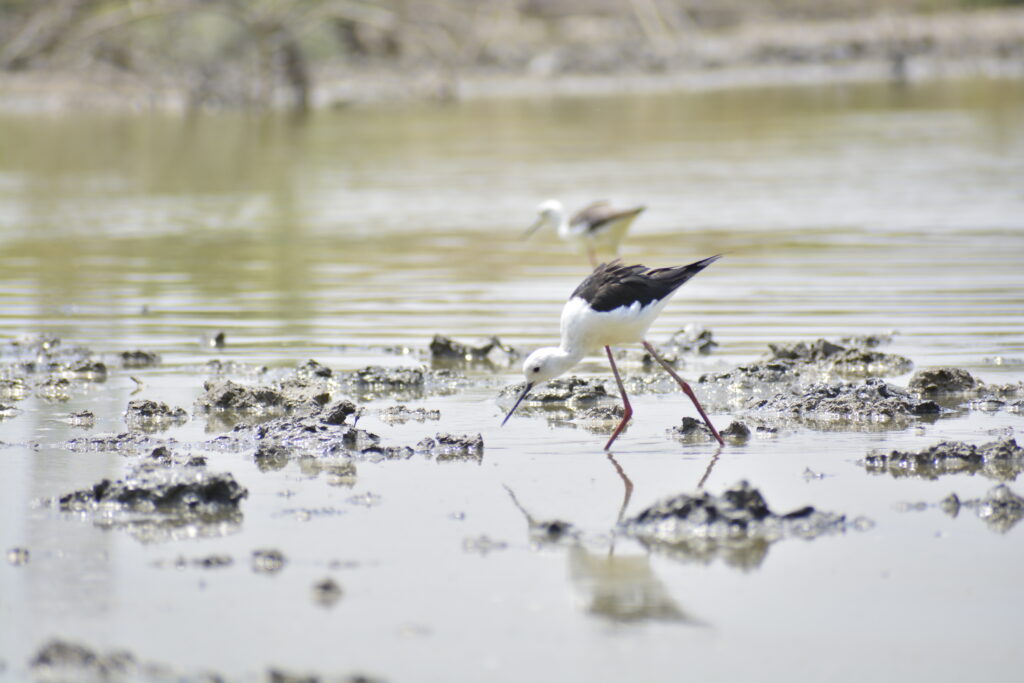 The forest will be developed with 76875 traditional Braj trees. The UP forestry department, the Mathura – Vrindavan Development Authority and the District Administration of Mathura will jointly work to develop the 'City forest'.
A high level meeting chaired by the District Magistrate of Mathura, Shri Navneet Singh Chahal was attended by the officials of various departments. Shri Nagendra Pratap, the CEO of UP Teerth Vikas Parishad, the officials from the forestry department, Mathura Vrindavan Development Authority and District Administration participated in the meeting to discuss the project.
It was decided that the project will be executed in different phases. The primary phase will include the preparation of different blocks for the trees. Each block will have same variety of the trees. The blocks will be fenced with the barbed wire to protect the trees from any damage by the animals. It was also decided that four watch towers will be established in the area. The MVDA will execute the first phase of the project.
The second phase will focus on the landscaping, forestation with Miyawaki , water and soil conservation, construction of water bodies and channels. The tender process for the fencing of the identified land will begin soon.
It was decided that the district administration will shortly begin removing the encroachments from the proposed site of forestation. The development of the 'Saubhari van' was conceptualized two years back, but nothing happened on the ground due to the lack of funds.
The forest will provide habitat for vast array of plants, birds and animals. The effort of making a new city forest will not only regenerate the forest, but preserve the ecosystem of the Yamuna flood plain. Once the forest is fully developed, the monkeys of Vrindavan can be rehabilitated here. The City forest will spread awareness regarding the Yamuna eco system and the biodiversity of the region among locals and the visitors.
The identified site on the bank of Yamuna is significant according to the Krishna Lila, as the Lord performed the Kaliya mardan lila in this region, and the ashram of Saubhari Rishi is also located adjoining to this land.