No law for river protection in India
No law for river protection in India, RRZ now pending for a decade; Modi Government must act in 'National Interest'
(BY AKASH VASHISHTHA): Rivers continue to be in severe duress for want of a legal regime for their protection. Many of us would not know that despite so much talk related to rivers at different levels and forums, there is no law in the country to offer protection to the rivers, their riverbeds and floodplains.
Barring the Ganga Notification, that offers some degree of protection to the Ganga and its tributaries, all other rivers across the length and breadth of the country are bearing the brunt of illegal structures and unscrupulous encroachments.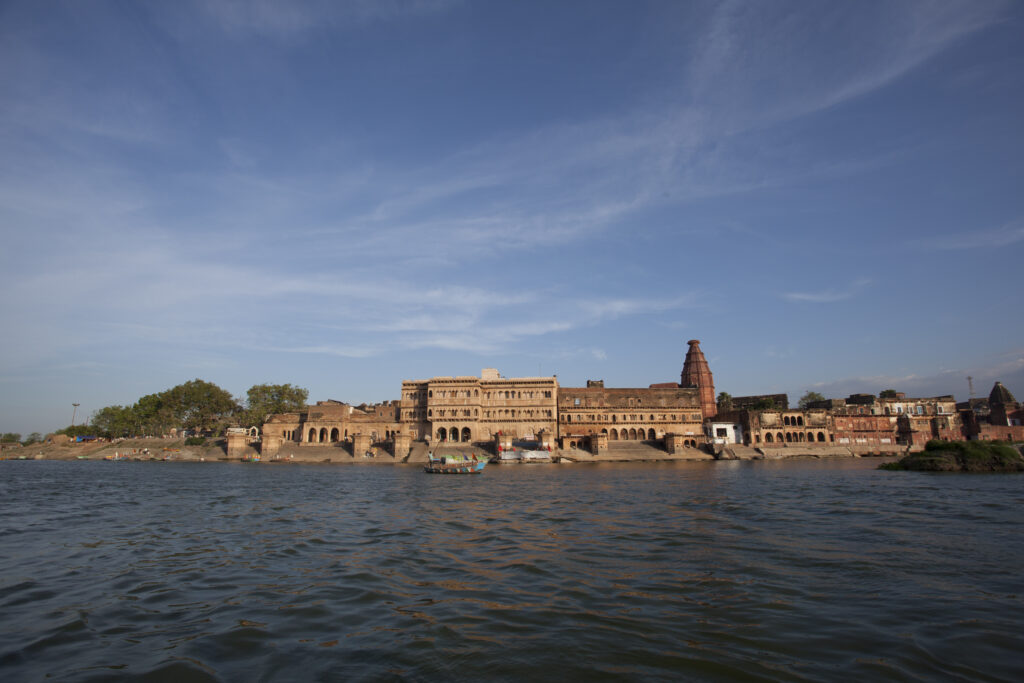 Consequently, there had been stockpile of litigations, some of which are still pending in various High Courts, the National Green Tribunal and the Supreme Court, seeking removal of illegal structures and encroachments on the floodplains and riverbeds of various rivers.
Formulated as early as around 2010, the draft River Regulation Zone (RRZ), on the lines of the Coastal Regulation Zone (CRZ) Notification, under the Environment (Protection) Act, 1986, has been biting dust and its notification is yet to see the light of the day. Neither the UPA government demonstrated any will to proceed with the notification nor the present ruling dispensation seems concerned to notify the draft RRZ.
The then Union Minister for Environment and Forests, Jairam Ramesh confined himself only to issuing statements to the press for having an urgent need of the RRZ notification, especially when grilled with questions as to how Akshardham Temple was allowed to come up right on the Yamuna's eco-fragile floodplains in the capital.
Prakash Javadekar, during his first stint as the Union Environment Minister had, in May 2016, told the Parliament that the draft RRZ was pending with 19 states for their response. Other than asserting and maintaining that protecting the river ecology was of paramount importance for the government, everything remains on paper, still. Over the last three years, there has been, but a grave, suspicious silence on the part of the Narendra Modi government which has rechristened the Ministry of Water Resources, River Development and Ganga Rejuvenation to the Ministry of Jal Shakti. The real purpose of so renaming it is yet to be demonstrated by the government.
The draft RRZ proposes to have three layers of River Conservation Zone — the Prohibited Activities Zone, Restricted Activities Zone and Regulated Activities Zone — in the floodplains of rivers and two categories of River Conservation — the Prohibited Activities Zone and the Restricted Activities Zone — in the mountain rivers and streams.
This is so because the extent and expanse of the floodplains vary from river to river and from area to area.
Curtains would be drawn on a major chunk of litigations on river floodplains pending across various judicial forums if the RRZ is notified by the Centre.
Protecting our rivers is in our 'National Interest'. The BJP government, therefore, has to act tough and fast.