Road Accidents Plague Devotees performing Vrindavan Parikrama
Reckless vehicle movements leading to frequent accidents in Vrindavan's circumambulation route.
Devotees and locals face inconvenience and safety risks due to speeding vehicles.
Urgent need for stricter regulations and safer conditions on the Parikrama Marg.
2023.07.09 (Vrindavan Today News): Vrindavan has become a hub of concern as devotees partaking in the sacred act of Parikrama face numerous challenges due to reckless vehicle movements along the designated route. The Panchkosi Parikrama Marg, the path encircling the holy city of Sridham Vrindavan, has sadly transformed into a hotspot for frequent and alarming vehicular accidents.
Each year, during the auspicious month of Shravan, hundreds of thousands of devotees and tourists from across the nation embark on a spiritual journey to Vrindavan to seek blessings and earn merit by circumambulating Sri Dham. The parikramas occur not only during major festivals but also on significant lunar phases such as Ekadashi, Amavasya, and Purnima. However, despite the influx of devotees, the district and police administration have failed to address the issue of speeding vehicles on the encircling road.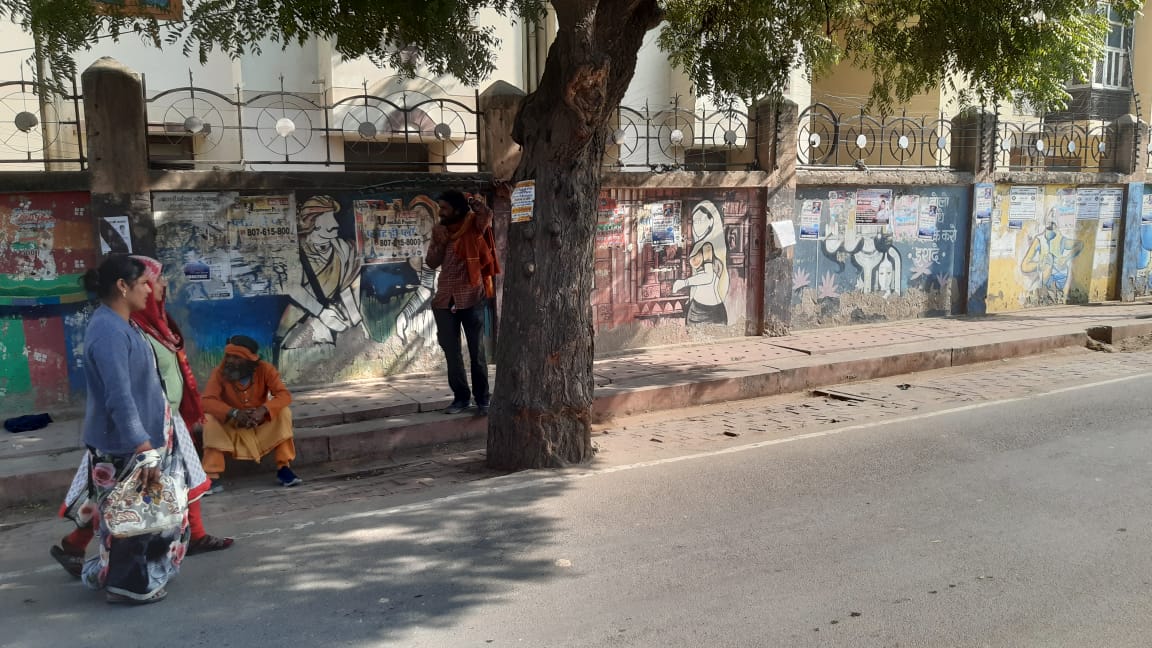 The primary cause of concern stems from vehicles originating from the Yamuna Expressway, Atalla Chungi, Sunarakh Marg, and Banke Bihari Mandir VIP Marg, which make their way onto the Parikrama Marg. Throughout the day, thousands of heavy and smaller four-wheeled vehicles race at high speeds, posing a significant threat to the safety and convenience of those performing the circumambulation.
Mahant Phuldol Bihari Das, Swami Ramdevanand Saraswati, and Dr. Chandra Prakash Sharma have expressed their dismay over the lack of strategic planning by the authorities regarding vehicular movement on the sacred route. They advocate for the prohibition of heavy vehicles on the Parikrama Marg from 6 am to 9 pm daily, ensuring a smoother and safer experience for devotees and locals alike.
Furthermore, the devotees who choose to engage in the traditional practice of Dandavati Parikrama face additional challenges due to the constant flow of vehicles along the Parikrama Marg. Concerned members of the community, including Mahant Mohini Bihari Sharan, Balakram Goswami, and Mahant Rampravesh Das, emphasize the urgent need for action to mitigate these issues.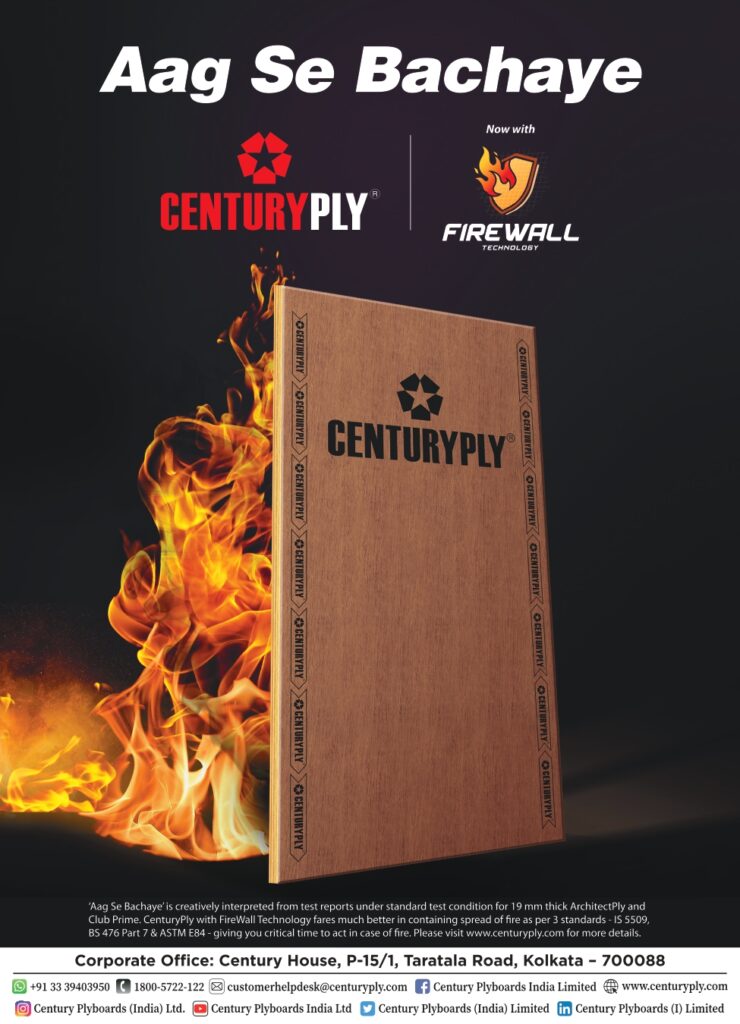 Local residents, such as Navin Chandra Goswami, Shyam Gautam, Mahendra Saini, Govind Nishad, and Vijay Bihari, have also raised concerns about unruly local youths who disrupt the peace by recklessly riding bikes on the Parikrama Marg. Such actions endanger the safety of devoted pilgrims, as collisions with these speeding motorcycles have become distressingly common.
In light of these repeated accidents and the growing distress among devotees and locals, it is imperative that the district and police administration take swift and decisive measures. Implementing strict regulations to control vehicular access and ensuring the safety of those participating in the holy circumambulation will undoubtedly restore peace and serenity to the sacred pilgrimage of Sridham Vrindavan.