Gyan Gudri: Uddhav gained the knowledge of Divine Love here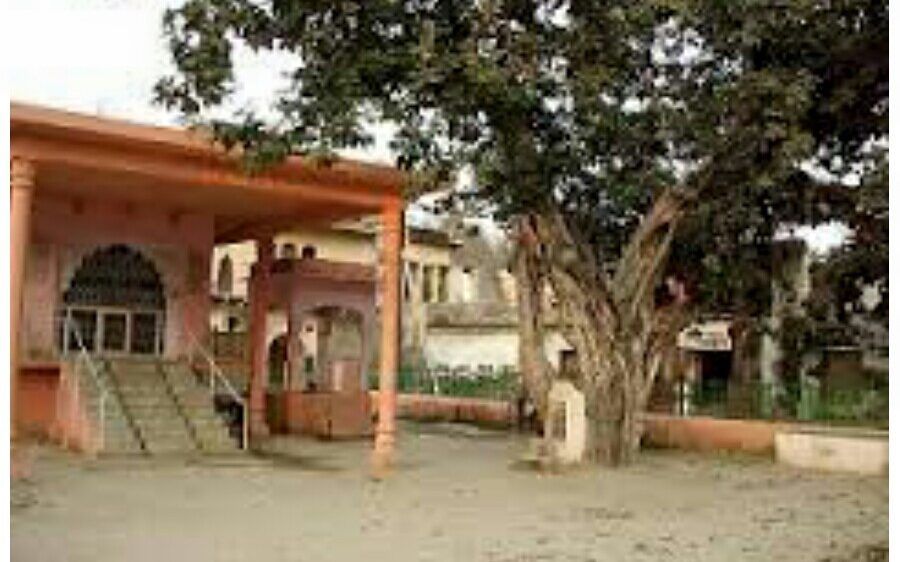 Vrindavan, 2021.11.07 (Vrindavan Today News): Shri Krishna had a close friend – Uddhav. He was a great scholar and disciple of Guru Brihaspati himself. He believed in God's formless and infinite nature and was totally unaware of Lords divine love. He looked exactly like Shree Krishna – Tall, Dark, Curly Hair, Pitambar and Shree Krishna loved him a lot.
Shri Krishna wanted Uddhav to get introduced to the divine love power and wanted to send Uddhav to Gopis in Vrindavan. Once he called him and said, "O Uddhav !! you know Gopis are restless due to separation from me. They don't want to live without me. I don't want them to suffer this much. O friend Uddhav!! You know the fact of this universe…..you are a scholar yourself. Please go to these Gopis and console them. Give them some "Gyan" so that they get some relief from the pain they are having due to attachment with me". Uddhav went to Vrindavan to console Gopis. There he meet Shri Radha and other Gopis. When he saw there love for lord Krishna, he felt as if his knowledge (Gyan) hold no value in comparison to this divine love. He considered his Gyan to be like a Gudri (Torn old clothe of no use) and threw it into Yamuna to become a follower of Shri Radha Krishna's form of Love.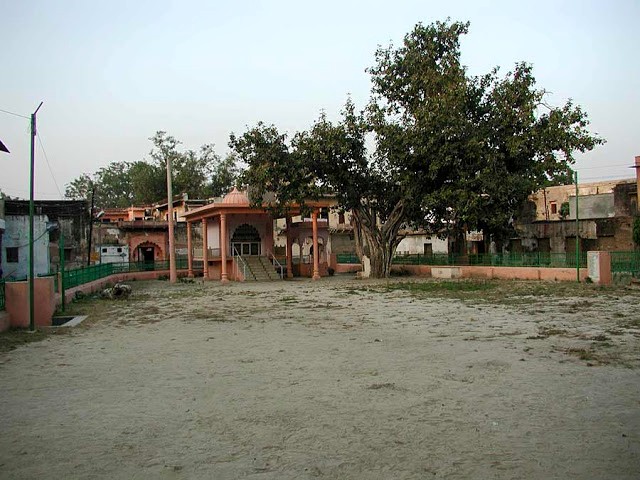 The place where this leela took place is Gyan Gudri.
There is another story associated with this place. Shri Prayagraj is the king of all the holy places on the planet. He once called a meeting of all other places of pilgrimage. Everyone came except Vrindavan. Narad Muni Jee appeared at the place and asked Prayagraj that what kind of a king he was and asked why Vrindavan didn't obey his order to come to the meeting.
Shri Prayagraj went to Lord Krishna to ask why Vrindavan didn't follow his order. Prayagraj was really hurt and narrated the entire story to Lord Krishna. There was tears in the lotus eyes of Shree Krishna on listening the name of Vrindavan, then he said, "O Teerthraj Prayag!! I've made you king of all teerthas (Place of pilgrimage) and not the king of my own home. So don't dare to control Vrindavan with your orders."
After this incident, it is said that each year during time of flood, when Yamuna Jee comes to Gyan Gudri, Prayagraj comes here in form of a black horse. He takes bath here to get purified himself and pay his obisance to Braj-Vrindavan.