Long-overdue development projects in Mathura-Vrindavan near completion
Long-overdue development project in Mathura-Vrindavan near completion
Three major projects, namely implementation of Integrated Traffic Management System (ITMS), and construction of multi-level parking and smart road, are being undertaken as part of smart-city mission for Mathura-Vrindavan at an approximate cost of Rs. 110cr.
Vrindavan, 2022-03-24 (Vrindavan Today News): In another positive news, three major development projects, namely the implementation of Integrated Traffic Management System (ITMS), and construction of a multi-level parking and smart roads that are currently underway as part of smart-city mission for Mathura-Vrindavan, are nearing completion.
The integrated development plan is being undertaken at an approximate cost of Rs. 110cr, of which the implementation of Integrated Traffic Management System will cost around Rs. 38.54cr, while the construction of multi-level parking and smart roads will cost nearly Rs. 40.96cr and 30.35cr respectively.
According to a recent progress report, work on the ITMS is almost 80 per cent complete, though some administrative clearances are required for implementation at select junctions. The other two projects that were temporarily stalled due to enforcement of the model code of conduct during elections are expected to resume soon.
Integrated Traffic Management System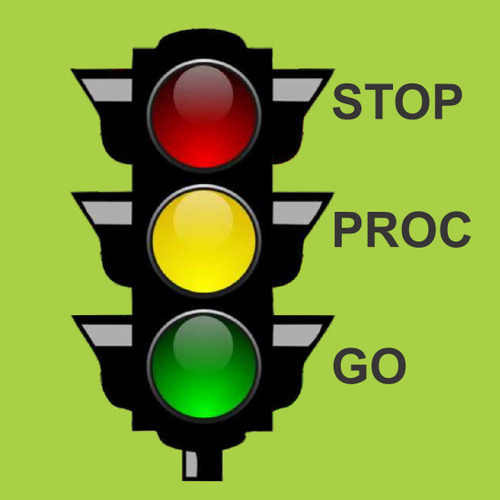 As part of the Government's smart city vision for Mathura-Vrindavan, an Integrated Traffic Management System (ITMS) will be established at 20 of the busiest junctions in the twin towns for surveillance and management of traffic.
Technosys Systems Securiy Pvt. Ltd. has been contracted to execute the project, the estimated cost of which is Rs. 38cr. An expert team from the company presented a Detailed Project Report (DPR) elucidating the technology involved at a meeting that was convened under the leadership of Mathura Mayor Dr. Mukesh Aryabandhu and Municipal Commissioner Anunay Jha last October.
The discussion was also attended by Surendra Yadav (officer in-charge), Jitendra Kane (chief engineer – construction), Vijay Narayan (senior manager), S.P. Mitra (executive engineer – civil), and assistant engineers Radheshyam Deepankar Singh, K.P Singh (water-works dept.), Lalit Mohan and Gulveer Singh (PWD), and accountant Gita Kumari.
The plan entails setting up of modern traffic light system, smart cameras, signage, public address system, and emergency calling boxes directly connected to the Control Room at all the 20 junctions, as well as an Integrated Command and Control Centre (ICCC) in the municipal corporation office. 10 of the 20 selected locations will also get access to free public Wi-Fi system.
The state-of-art technology will enable automatic detection of red light violations, no-helmet driving, triple rides and number plate recognition, alongside the generation of e-challans. Important announcements will be made from the Command Centre that will be manned 24X7 either by the Police or municipality workers. A public address system will be used to disseminate messages to keep the city's traffic under control and prevent any mishaps.
As per recent update, out of the 20 identified locations, only Mathura's Holi Gate and Vrindavan's 100 ft road are yet to be connected to the ITMS. While the administration has hinted at dropping the former from the plan, technical issues are delaying the deployment of at 100-ft road. Tank Choraha junction is also waiting for administrative clearances.
Provision for overall connectivity for the ITMS which will be managed remotely from Lucknow is also pending.
Smart Roads
The smart city mission in Mathura-Vrindavan has identified two main routes namely, Chatikara-Vrindavan and Holigate-Masani for upgrade to 'smart roads'. The project is estimated to cost Rs. 30.35cr.
The upgrade will entail road resurfacing, utility duct installation, storm water drainage system, footpath construction, furniture landscaping, wall paintings, smart pole, water ATM, LED screens, and a few other smart features.
The Chatikara-Vrindavan Marg has been divided in two zones – Chatikara to Prem Mandir, Vrindavan and Prem Mandir to Vidyapeeth Circle. The road connects Delhi and Haryana to Vrindavan, serving as the main entry point for visitors from the two neighbouring states.
The Holigate–Masani route will cover Dwarkadhish Mandir, Askunda, Chowk Bazaar, Jama Masjid and Deeg Gate.
Multi-level parking
With the withdrawing of the model code of conduct, work on the much-awaited and long-overdue multi-level parking is expected to resume this month. The Rs.40.96cr project, being executed by the Construction and Design Services (C&DS) unit, will provide major respite to visitors who struggle for parking, especially on festivals and special occasions. Due to the unavailability of a proper facility, people are forced to park their vehicles at random places which most often leads to terrible traffic jams.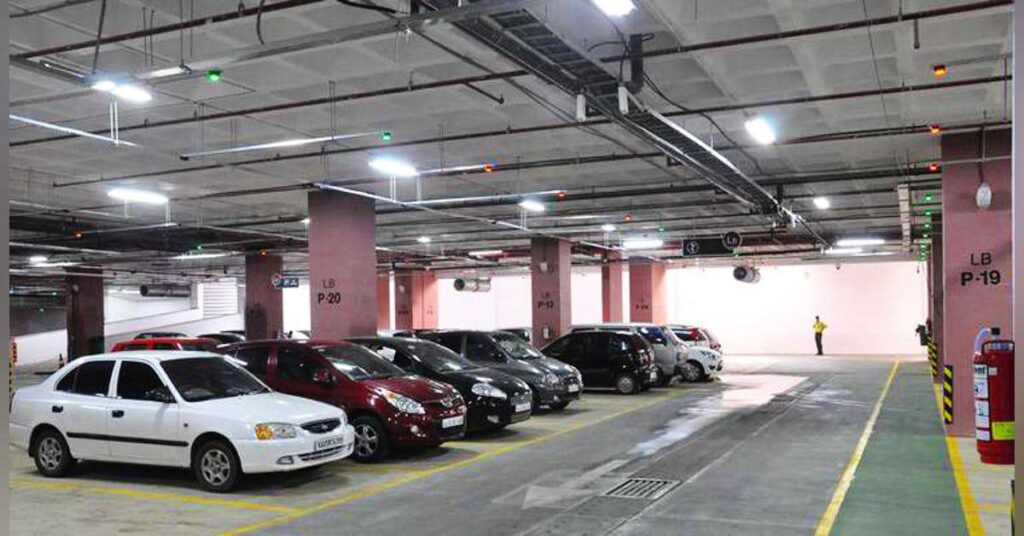 The multi-level parking, planned opposite CFC Hospital, will comprise a basement, ground floor and a tin shade with a combined capacity of 285 four wheelers and 156 two wheelers for now.
Smart Cities Mathura-Vrindavan
Of the 17 municipal corporations in Uttar Pradesh, Varanasi, Mathura-Vrindavan, Lucknow, Kanpur, Allahabad, Agra, Aligarh, Jhansi, Bareilly, Saharanpur, and Moradabad have been listed under the State Smart City Mission. As per of the scheme, Mathura-Vrindavan administrative bodies will be given a sum of Rs.50 crore per year for the next five years to undertake various development initiatives.
In an interaction with Vrindavan Today last December, municipal commissioner Anunay Jha shared that in addition to the above-mentioned projects, the administration is also working out a plan for construction of a foot-over bridge near Prem Mandir, making the entire area no-parking zone and having dedicated vending zones which is going to require the widening of roads. All these will be executed under the smart city