New Traffic Management Plan for Mathura-Vrindavan starting April 1
E-rickshaws will not be able to operate in the city without registration
Vrindavan, 2022-03-25 (Vrindavan Today News): Starting April 1, a new Traffic Management Plan (TMP) devised by the city and traffic Police and the RTO (Regional Transport Office) will be implemented in Mathura-Vrindavan. The plan lists down several measures intended at enhancing safety and curbing accidents and jams in the city.
With the coming in effect of the new TMP next month, e-rickshaw owners in Mathura-Vrindavan will have to get their vehicles registered, failing which they will not be allowed to operate in the city.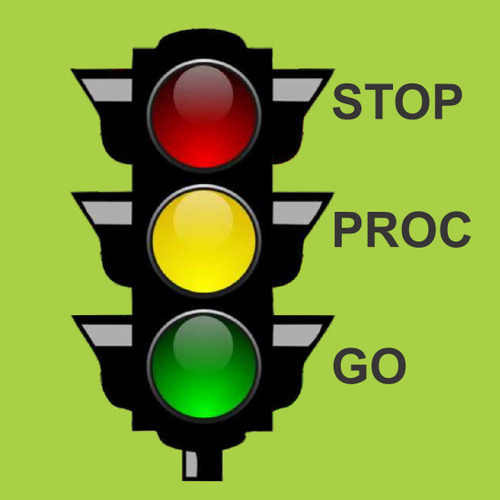 While in Mathura, e-rickshaws will be banned in the stretch between Chowk bazaar and Dwarkadhish Mandir, in Vrindavan, they will be distributed between six zones, namely, Chatikara to Rukmini Vihar, Prem Mandir Tiraha to Vidyapeeth Chowk, Prem Mandir Tiraha to Jadon parking, 100-bed hospital to Prem Mandir Tiraha, Kesi Ghar to Atalla Chungi via 100-bed hospital and Vidyapeeth to Atalla Chungi. Tempos will not be allowed to go beyond 100 bed hospital and multi-level parking.
Further the municipal corporation, along with the city and traffic police will undertake an encroachment removal drive from Nandanvan to Vidyapeeth Chowk, as well as on the Parikrama Marg. The municipal corporation will also work on the following – cemented bollard barriers at Chatikra and Raal roads, signage at Chatikara junction, and determination of stoppages for buses plying in the city.
In Mathura, four wheelers and e-rickshaws will be banned in the Chowk Bazaar to Dwarkadhish Temple zone. Big tempos from Raya will be allowed only till state bank, from where they will be diverted to Dhauli Payaau. Tractor trolleys and heavy vehicles will be not permitted on the Masani –Janambhumi/Deeg Gate road from 6 am to 10 pm. Further, the vegetable market between Bharatpur and Holi Gate will be relocated to some other place in lieu of better traffic management.
The scheme was chalked out at a meeting chaired by RTO officer Manoj Prasad Varma, engineer Rizwan Ahmad, and SP (traffic) Harendra Kumar. Circle officer Pravin Kumar Malik, Abhishek Tiwari, and Inspector in-charge Ajay Kaushal, Vijay Kumar, Ajay Kishore and transport inspector Shaurya Kumar were present.