Rare Collection of Shivaji's coin in Vrindavan
2023.02.19 (Vrindavan Today News): Chhatrapati Shivaji Maharaj, the great Maratha king, was a visionary who dared to dream big and act on it. In the 17th century, when India was under the Mughal rule, and the Hindu empire was shrinking, he was one ruler who stood against the tide of history and established the Maratha Empire.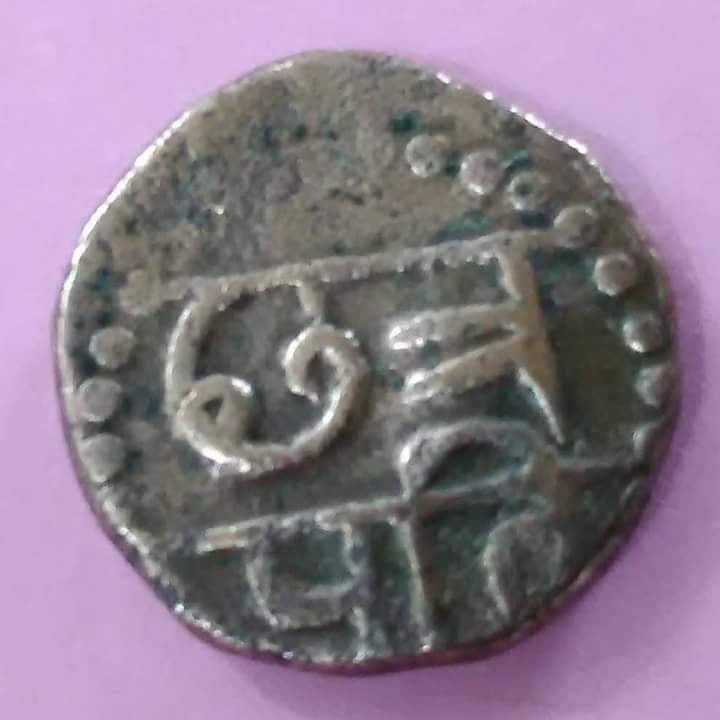 One of the ways Shivaji asserted his independence was by issuing his own coins. These coins, known as Hone and Shivrai, were issued by the great Maratha warrior during his ascension to the kingdom of Raigad fort, and are considered as evidence of Shivaji's bravery and his quest for independence.
The coins issued by Shivaji in his empire are still preserved in the Braj Sanskriti Shodh Sansthan located at Goda Vihar Temple, Vrindavan, and tell the story of Shivaji's heroic saga.
According to Laxmi Narayan Tiwari, the secretary of the Vrindavan-based Research Institute, the institute has a rare collection that includes a priceless artifact – a copper coin issued by Shivaji himself. He explained that these coins were issued by Chhatrapati Shivaji in 1674 and are inscribed with his name in the Nagari script.
Shivaji was the only ruler during the Mughal period who issued independent coins in his own name, which is a testament to his power and independence. The Shivrai, made of copper, was the currency used by common people, while the Hone, made of gold, was reserved for the nobility.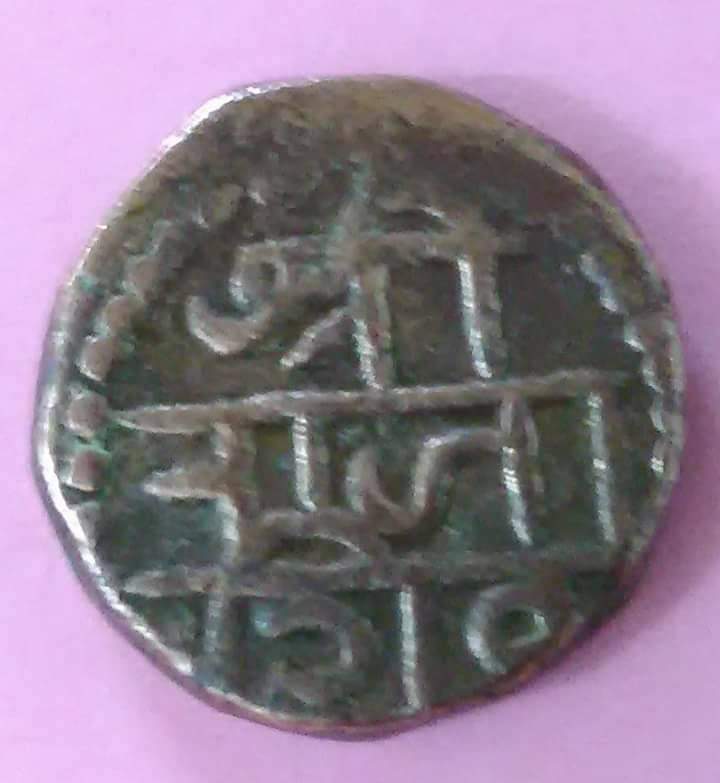 These coins are a precious reminder of Shivaji's struggle against the Mughals, and his efforts to establish a self-governing state. The inscriptions in Hindi and Nagari script on the coins were a unique experiment by Shivaji during the Mughal period, and demonstrate his commitment to the Swaraj concept.
Shivaji's legacy has continued to inspire generations, and his personality and achievements continue to be celebrated even today. His decision to issue his own coins was a small but significant part of his larger vision of an independent, prosperous India.