CM to Inaugurate First Ultra Modern Cath Lab at Ramakrishna Mission Sevashram Tomorrow
The new state-of-the-art facility will benefit 12000 heart patients in a year
Vrindavan, 2022-06-05 (Vrindavan Today News): UP chief minister Yogi Adityanath will be in Vrindavan tomorrow to inaugurate the town's first ultra modern cath lab at Shri Ramakrishna Mission Sevashram. The lab is estimated to benefit 12000 heart patients in a year through surgical and diagnostic procedures such as ablation and pacemaker implants, angiogram, angioplasty and ICP, among others.
The city Police and administration are gearing up for the CM's visit. On Saturday, DM Navaneet Singh Chahal and SSP Gaurav Grover carried out a survey of Shri Ramakrishna Mission Sevashram Hospital and the auditorium which will be the venue for the launch event. Security arrangements were further discussed in a meeting held with Ramakrishna Mission secretary Suprakashnanda Maharaj and assistant secretary Swami Kali Krishnananda Maharaj.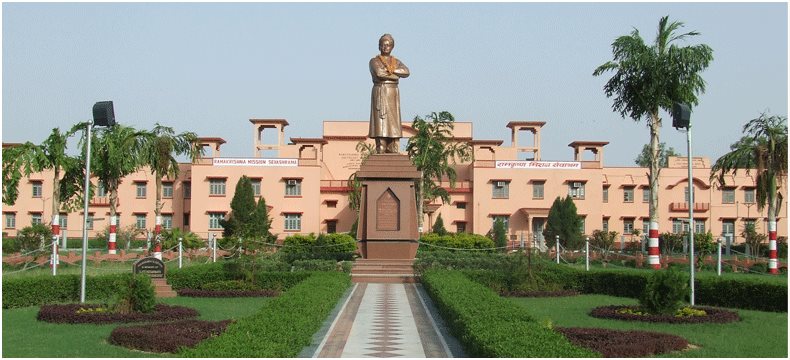 CM Yogi is expected to be at the venue for an hour. After inaugurating the cath lab at 7.00pm, he will address the audience in the auditorium. A documentary on Sevashram's journey will also be released during the event. The chief minister is likely to visit Banke Bihari Temple and Shri Guru Charan Seva Dham Ashram in Gopalkhar to attend the consecration of the deity there.
Following an overnight stay at Mathura's Veterinary College, he will leave for Barsana on 7 June. Yogi Adityanath's Barsana itinerary includes a visit to Radharani Temple and meeting with Vinod Baba, probably at his ashram.