New temple to come up at Prem Sarovar in Barsana
2023.01.04 (Vrindavan Today News): Prem Sarovar in Barsana's Ghazipur village is where Krishna and Radha first met. A new grand temple will now be made at this place by Barsana's famous rasik saint Shri Vinod Baba. It will be called Premeshvari Mandir.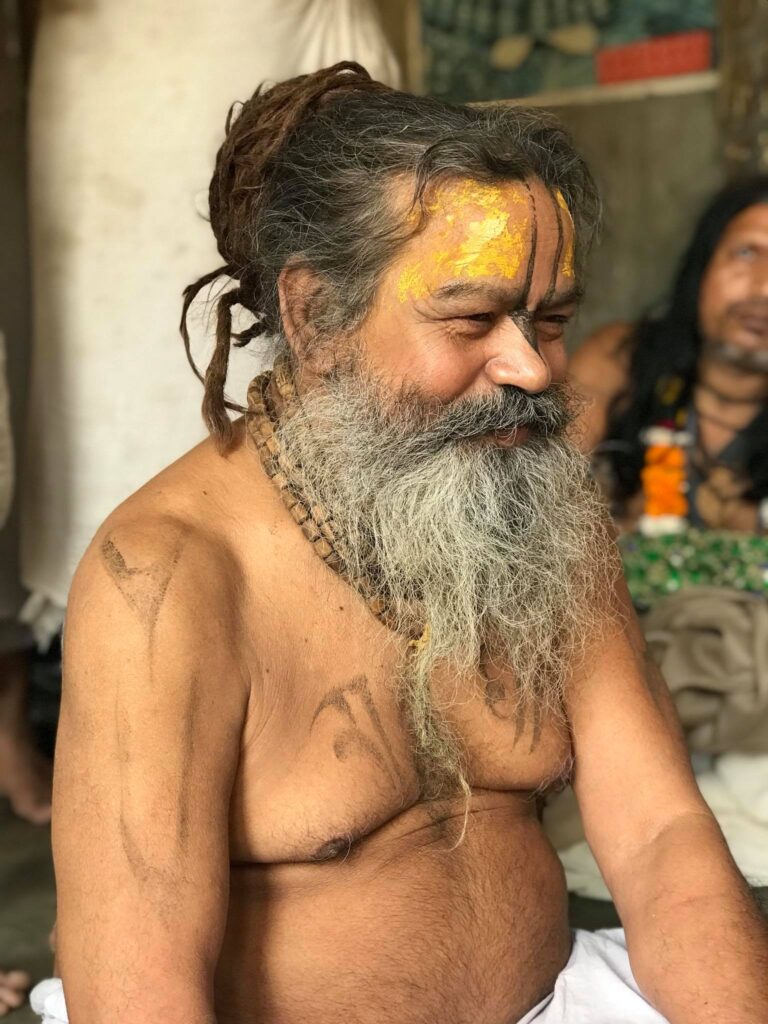 The foundation stone may be laid soon. CM Yogi is expected to attend the event, said a disciple of Vinod Baba.
Ghazipur village is situated a kilometer away from Barsana. It is part of the Nagar Panchayat. The prem Sarovar here was formed by the tears of ecstasy that flowed from Shri Radha-Krishna's eyes on seeing each other for the first time. There stands a temple of Shri Ram at the Sarovar, but surprisingly there's no temple of Radha-Krishna. Braj's Rasik Saint Vinod Baba has performed sadhana at this place for over a decade.
Earlier Ghazipur was under the gram panchayat, which gave Baba 3-5 acres of land in this region. Baba has been staying at his humble ashram at Barsana's Priya Kund for the last 20 years now. He shares that his Guru Prabhupad Shri Tinkodi Babaji did sadhana in Ghazipur and obtained darshans of Shri Rahda.
Baba wants to commemorate these lilas in the form of a temple that will be built by the cooperation of people and government. The project is expected to cost Rs. 200 cr.