Gokul Nagar Panchayat to Come Under MVDA
The move will give a boost to local development for tourism in the area
Gokul, 2022–09-06 (Vrindavan Today News): Following the directions of UP chief minister Yogi Adityanath, Gokul nagar panchayat will be included within the limits of Mathura-Vrindavan Development Authority (MVDA). The move is expected to boost local development for tourism in the region.
Gokul is another important religious centre in Braj. Its inclusion in the ambit of the MVDA will encourage development of tourist facilities, and restoration and renovation of ancient places of religious interest. A survey report has been sought from the Mahavan Tehsil in this regard.
The proposal for merger with the MVDA was put forward by the chairman of Gokul Nagar Panchayat Sanjay Dikshit to Mathura MP Hema Malini. She was instrumental in getting the CM's approval on the same. While proclaiming the order, CM Yogi directed the Mahavan Tehsil to prepare a survey report.
According to Dikshit, the merger has been on the cards for some time now. In this connection, a survey report on the Nagar Panchayat has previously been submitted to the district administration. This gives the administration two options; it can either go with this or the new report.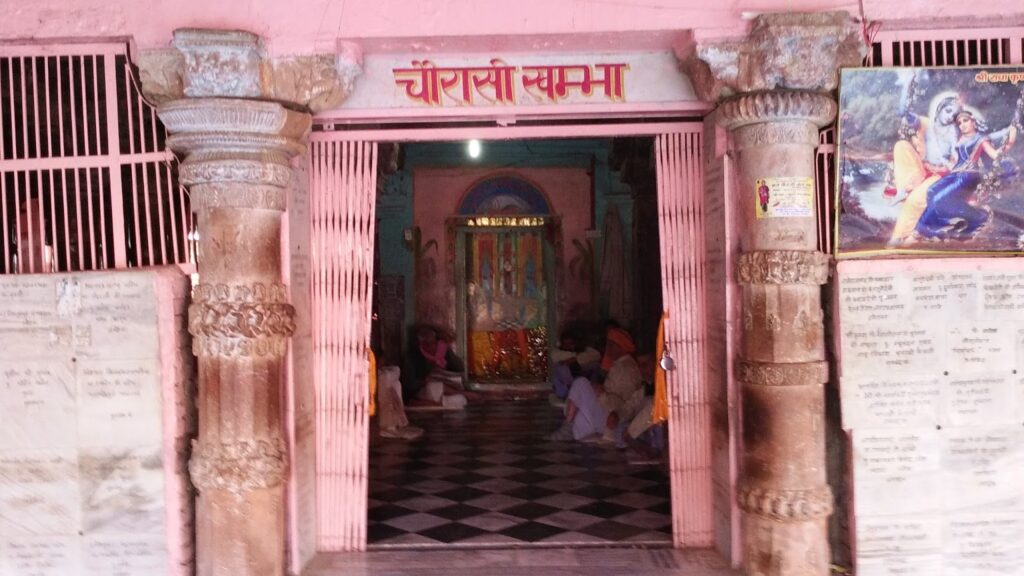 The previous report, he said, also includes the proposal for merger of Gokul Goshala, Gokul Barrage, Gopu Hanuman, and Ramleela Maidan regions surrounding the main Nagar Panchayat.
Gokul Nagar Panchayat in Numbers
The Gokul Nagar Panchayat comprises ten wards with a total population of 4916 as per the 2011 census. This includes 2604 men, and 2312 women.
The Panchayat provides water, sewerage, and other basic facilities to the 845 homes falling within its limits.