Govardhan four-lane to be connected to Delhi-Agra-Jaipur National Highway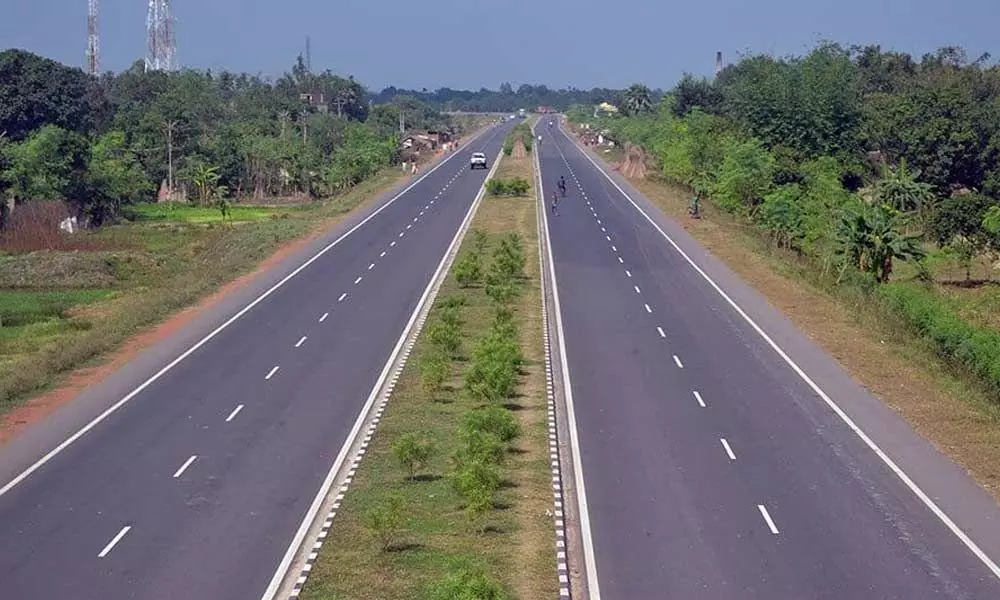 2021.12.10 (Vrindavan Today News): The wait of six years for the road widening of Mathura– Govardhan road is over after the Supreme Court approved the proposal of the Public Works Department of Mathura. The Delhi-Agra National Highway is to be connected to Jaipur-Agra National Highway via Mathura-Goverdhan,.
The Supreme Court of India had earlier restrained the felling of trees for road widening. Now after some changes made in the proposal and with some conditions, the Supreme Court of India has granted permission for the road widening project. The PWD department has already begun to work on this project worth Rs. 138 crore.
The two important National Highways of Rajasthan and Uttar Pradesh are now to be linked via Mathura-Govardhan-Deeg. The stretch of 26 kilometers of road is to be widened upto 17 meters. All the old culverts fall within the project will be expanded and renovated.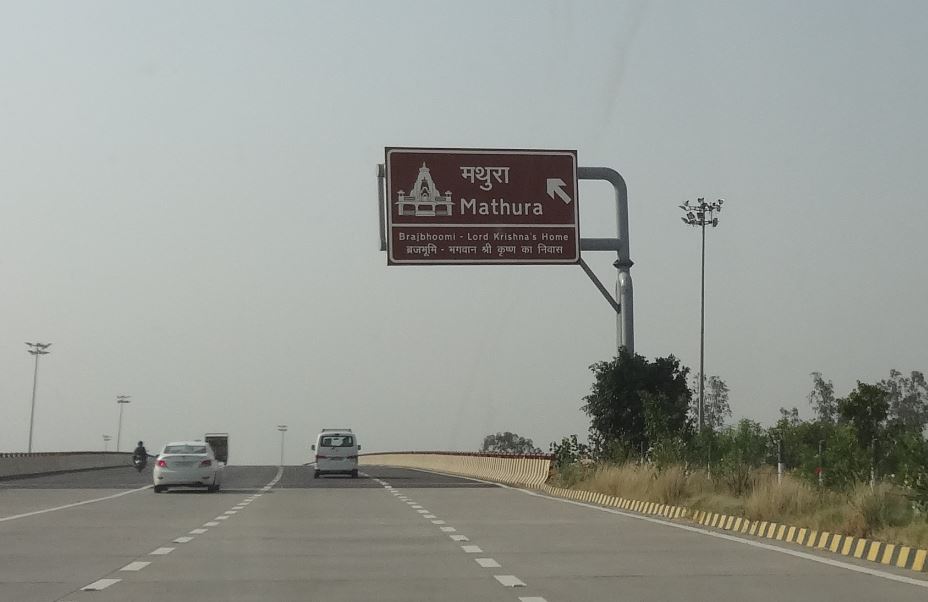 A Beautiful Gate is also to be built on the entrance of Deeg from Govardhan in Uttar Pradesh.
This proposal was made by PWD six years ago under which Delhi-Agra NH-19 was to be connected to Jaipur-Agra NH-21 via Bharatpur and Mathura-Goverdhan-Deeg. The PWD of Mathura has planned to lay four lane roads up to the borders of Deeg in Rajasthan. This project couldn't get the green nod from the Supreme Court due to the compulsion of the large number of felling of the trees.
But now, after six years the Apex Court has granted permission for the project to proceed. A total number of 1803 trees, which are the hurdle for road widening, will be removed.  The PWD has handed over 31 hectare land to the Forest department for planting the trees equal numbers to the ten times of the trees to be felled under the project. The PWD has already given Rs. 2 Crore to the Forestry Department  as a compensation to help the new trees grow.