Gram Panchayats to enrich the riverfronts in Braj
67 Gram Panchayats on Yamuna Banks in Mathura To Enrich Riverfronts under Ganga Gram Yojana
2023.04.19 (Vrindavan Today News): In an effort to promote conservation and beautification, 67 gram panchayats located on the banks of the Yamuna river in Mathura district have been selected under the Government's Ganga Gram Yojana. The Gram Panchayats have been given the responsibility to enrich the Yamuna bank areas within their limits by planting large trees and ensuring special cleanliness. The Forest Department will provide saplings for plantation and money for forest kits to support the efforts.
Apart from the conservation promotion, panchayats have also been tasked with performing daily worship and aarti in the evening, with the participation of local villagers. The Panchayati Raj Department has given special guidelines to all the selected panchayats for cleanliness, digging pits for plantation, and ensuring rural participation in Yamuna worship. Panchayats have already begun implementing the Ganga Gram Yojana.
Under the initiative, the area between the village and the Yamuna river will be beautified, and extensive tree plantation will be carried out. MGNREGA (Mahatma Gandhi National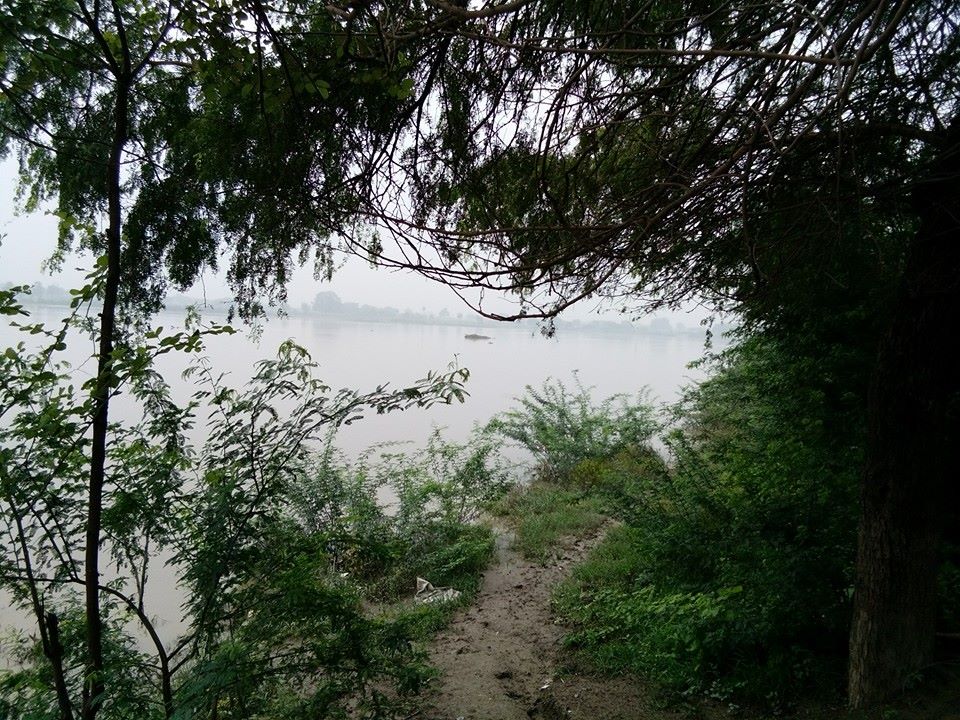 Rural Employment Guarantee Act) workers and other resources of the panchayat will be used for comprehensive cleanliness in the area. The Panchayats will also send a PPT to the government based on the progress, as per the report from DPRO Kiran Chowdhary.
The Ganga Gram Yojana initiative taken by the government is a commendable attempt to conserve and beautify the rivers and its surroundings. The gram panchayats selected under the initiative have a crucial role to play in the success of this initiative. If they carry out their tasks well, it will be a significant step towards restoring the Yamuna river's beauty and purity. It is much needed, considering the intense pollution and negligence that the river has faced over the years. The efforts of the government and the gram panchayats towards this initiative are a positive sign, and we hope to see more such initiatives in the future for the betterment of our environment.