Heritage trees of Braj cry for attention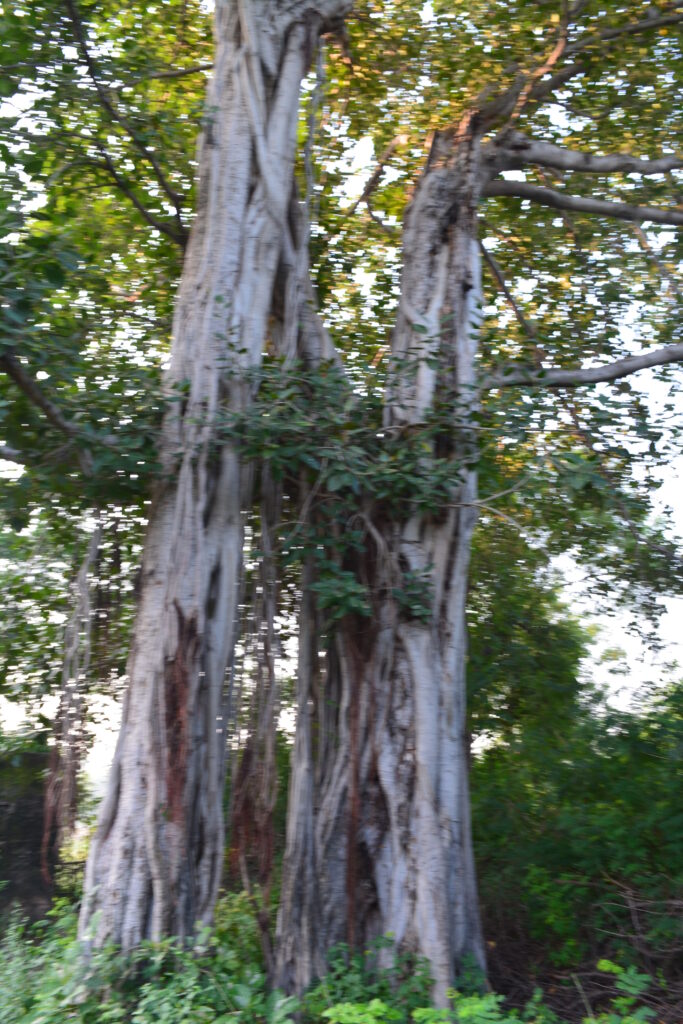 32 trees that are over 100-yr-old were identified by the Forest Department as being in need of protection
Vrindavan, 2021-08-12 (Vrindavan Today News): Following administrative orders, the Forest Department had identified 32, over 100-yr-old trees as being in need of protection in the Mathura constituency. Even after a month of submitting the list to the concerned authorities, there has been a lack of concrete action in this regard.
As part of the environmental heritage of Braj, these trees hold immense religious and historical significance, yet the administration has not been able to shake off its nonchalant attitude towards their conservation. Considering their age, most of them are in a near decrepit state. Standing on precariously hollow trunks and foundations they are extremely vulnerable to nature's fury.
Commenting on the state of affairs, Forest Department official Rajnikant Mittal said, "It's been more than month since we submitted the list to the authorities, but no guidelines have been issued so far. However, we will keep making efforts in this direction."
Some of the Heritage trees are present in Cheer Ghat, Kaliadah, Vanshivat, Akshaya Vat, Bhandir Vat and on the Chhatikara – Radhakund road.