Mathura to get its first bird sanctuary soon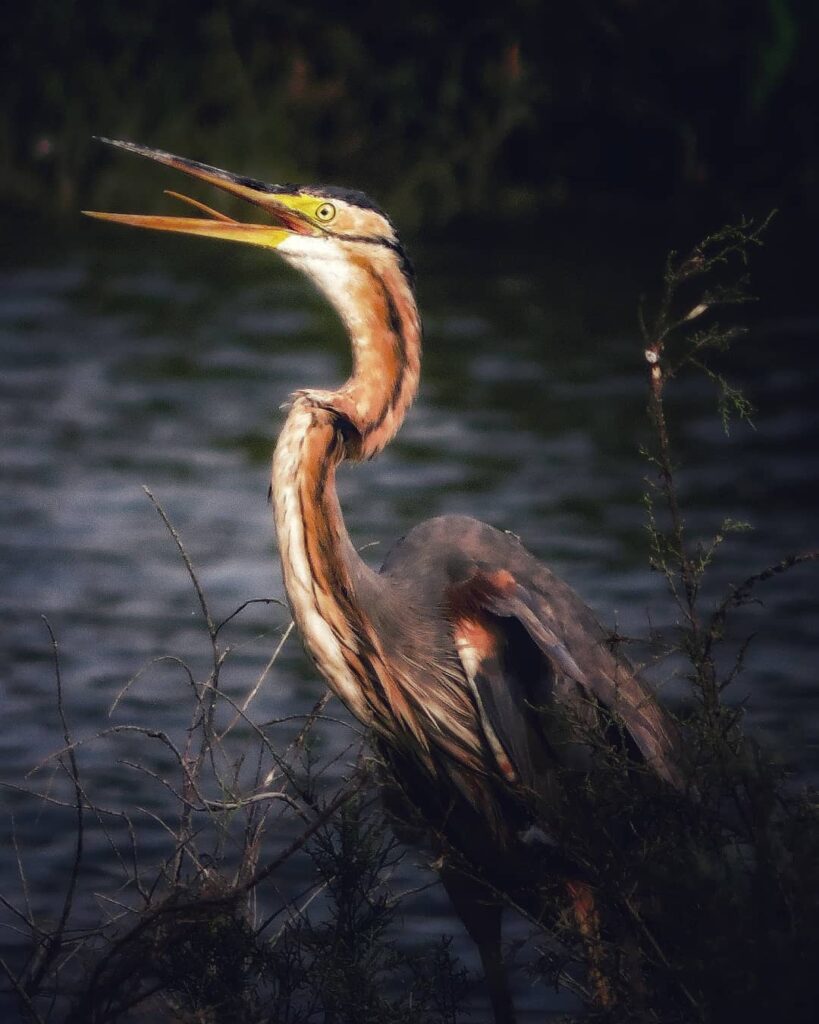 UPTVP is planning to convert Jodhpur Jhal as a world-class sanctuary, conservation reserve, and picnic spot which is located in the mid of Mathura and Agra. Jodhpur Jhal bird sanctuary, spreading across 80 hectares area, is a home of 139 local species of birds. It is also the home of 45 migratory birds. The Forest department has begun to work on making the holistic conservation plan of the project along with Environmental experts. The department already started the census of the resident and the migratory birds. The census held in 2021 conducted by Asian Waterbird Census (AWC) recorded the presence of 1179 birds of 47 different species. Out of 47 species, 20 were resident, 27 were migratory and 7 IUCN red-listed threatened species. The number of species increased with time. The IUCN red-listed threatened birds increased from 7 to 15 species.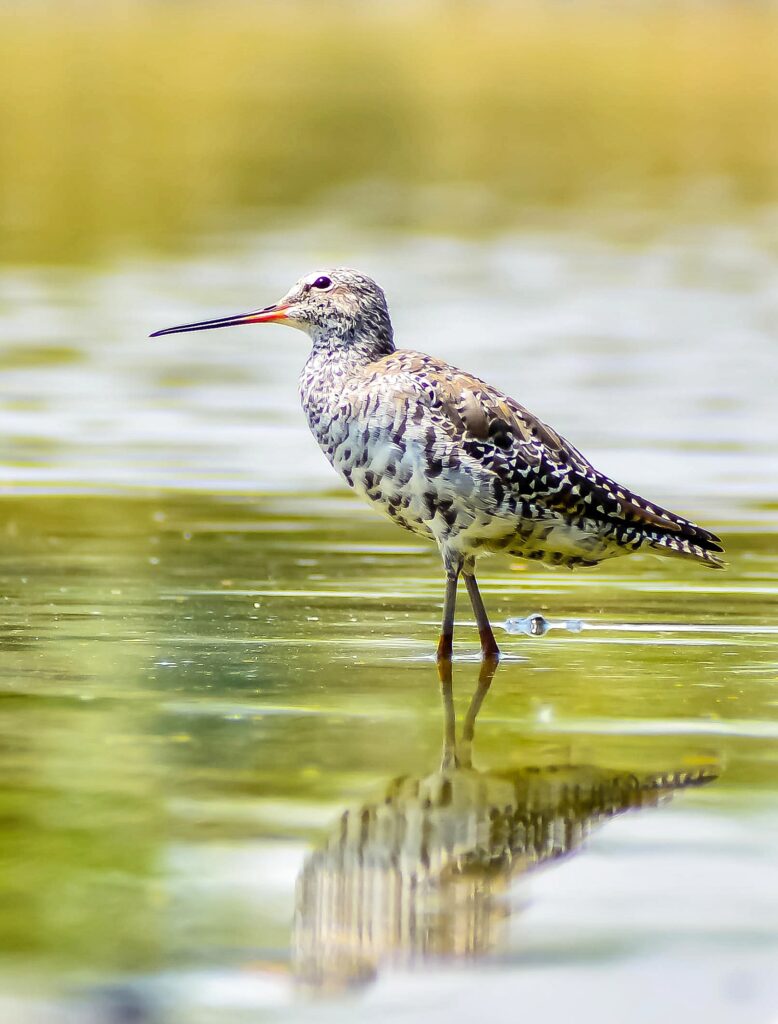 The increase in the number of species gave a big relief to the environment lovers. Now the forest department is hoping for good growth in the number of bird species in the coming days. The visitors started arriving at the place from the first week of October which includes Greater flamingos, Green-winged tail, Northern shoveler, Black-tailed godwit, Bluethroat bird, Green sandpiper, Wood sandpiper, Common redshank, spotted redshank, Painted stork, Eurasian spoonbill, Eurasian marsh harrier, Rosy starling, Grey wagtail, White wagtail, White broad wagtail.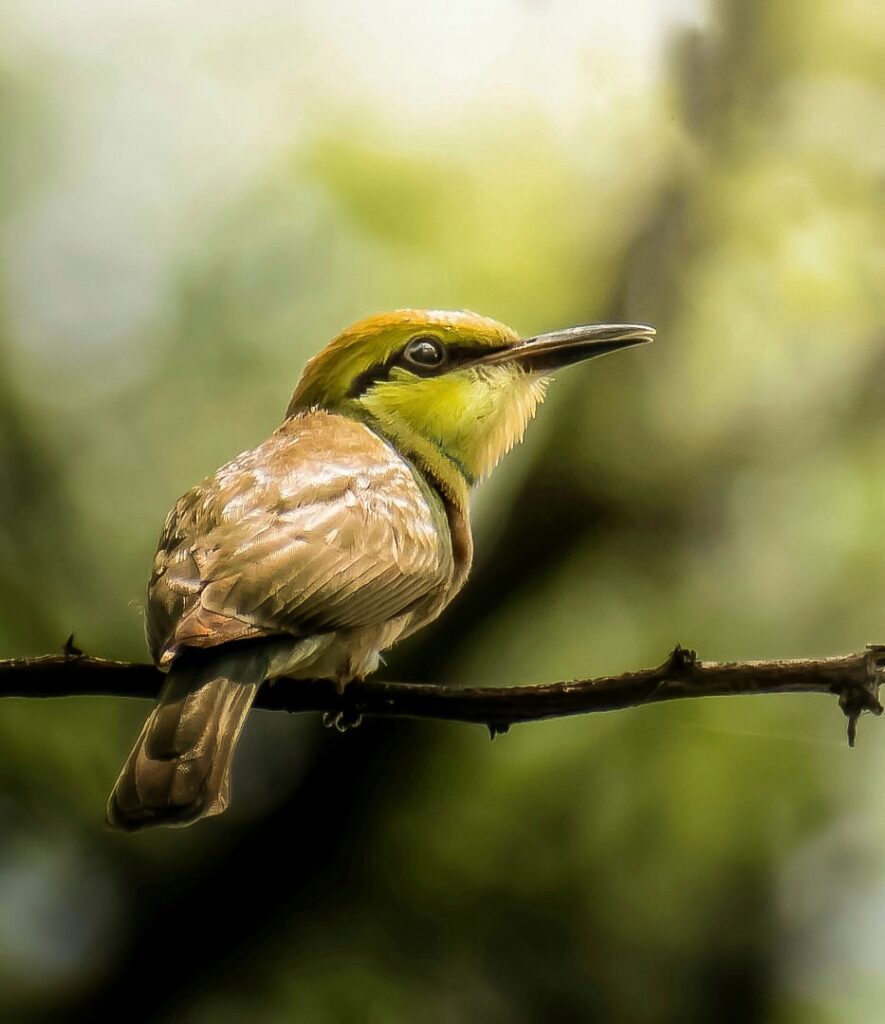 According to the sources, 50 birds breed in Jodhpur Jhal which includes both land and water birds. Jodhpur Jhal is not only the home of birds it is also a home of mammals and reptiles too. It is also a great place to see raptors and experience the delightful dance of Sarus cranes. 4 species of Sarus, Prinia, Shrike, Wagtail, Pipit, Lark, Babbler, Owl. 3 species of the weaver, Bee-eater, 2 species of Jacana, barbet, and 5 species of herons are found in the Jodhpur Jhal bird sanctuary. The drive to Jodhpur Jhal is through farms which are prime habitats for birds of prey such as eagles etc.
Jodhpur Jhal is part of Koh village panchayat in Farah block, situated at the border of Agra district in Mathura. The department is continuously working for 5 years to make the habitat compatible for the resident and migratory birds. This ambitious project will be planned in coordination with the irrigation department, MVDA, and forest department. The sanctuary became a new world for birds between Mathura, Agra, and Bharatpur.