Shah Alam Sani's love for Braj Holi
Sani's Hindi verses describing Radha and Krishna's Holi lilas are compiled under the title 'Nadirat-e-Shahi'
Vrindavan, 2022-03-15 (Vrindavan Today News): Holi is known for the spirit of brotherhood. Many a Mughal rulers like Akbar, Jahangir, Shahjahan, Shah Alam and Mohammad Shah Rangeela have been admirers of the festival.
Notable among them is the name of Shah Alam Sani, the eighteenth Mughal Emperor of Delhi and the son of Alamgir II who was a great admirer of Braj Holi. His real name was Abdullah. He was conferred with the title of 'Shah Alam' in 1756.
A seasoned poet and master in contemporary literature, Sani composed many verses describing the Holi play between Radha and Krishna in Hindi. Nealy 60 such padas are found in the 'Nadirat-e-Shahi' – a compilation of his works currently preserved at the Rampur Raza Library.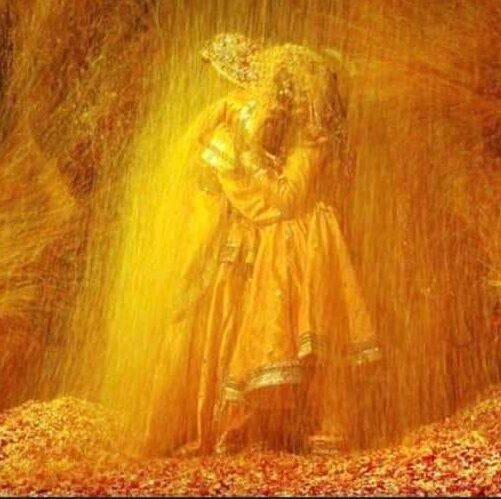 आज रंग खेले आई सकल ब्रज की नारी।
चोबा, चंदन, अबीर, गुलाल और पिचकारी रंग भारी।।
होरी खेलन आई सबै मिल अपने कांत सूं सांवरी मोरी।
हाथ भरी पिचकारी है रंग की अबीर गुलाल लिए भर झोरी।।
Shah alam had great command over Persian and Punjabi languages. Among his Hindi compositions, that are fewer in comparison, the Holi padas are particularly remarkable.