Tributes pour in for Environment Crusader Shravan Kumar
Social worker and Envrionment Activist Shravan Kumar Singh passed away on May 2nd, 2021 in Agra due to the complications related to the novel corona virus disease (Covid – 19). The activist breathed his last around 10.00 pm. He had tested positive for Covid 19. Denied a bed in the hospital, he tried treating himself at his home, but succumbed to infection due to the non availability of oxygen cylinder.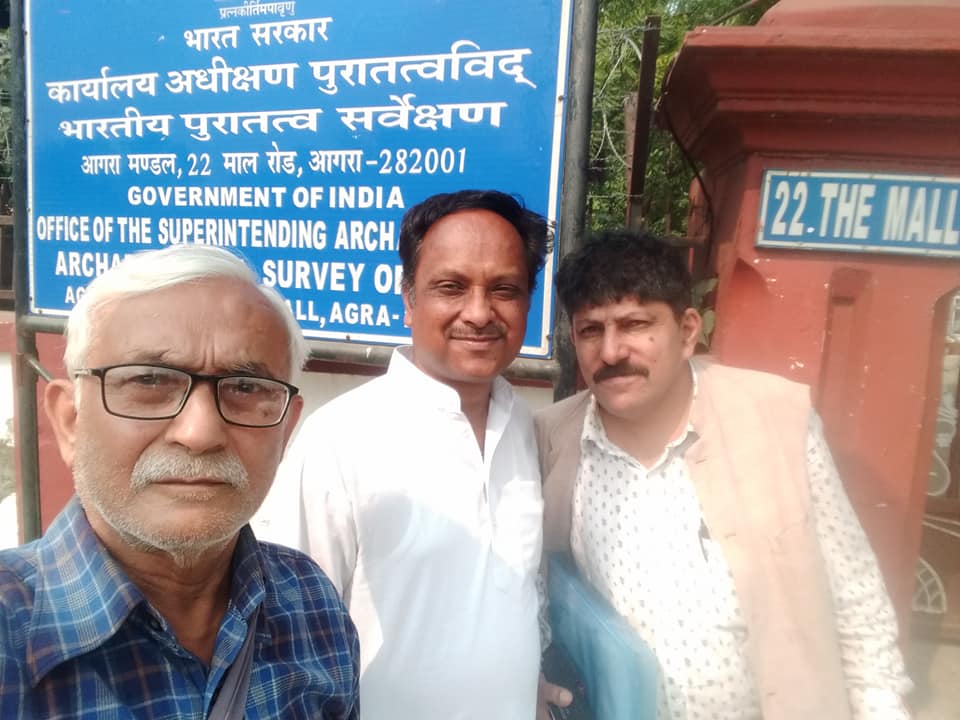 Shravan Kumar had been a leading light in cultural and social sphere in Agra for the last two decades. He had been in forefront of several environmental movements in Agra. His activism also reflected in the core Braj region of Mathura, Vrindavan and Govardhan. He fought for unhindered and unpolluted flow of Yamuna River in Braj region. He had spread awareness on the pitiable condition of Yamuna through the River Connect Program, in which the Yamuna enthusiasts gather to perform Yamuna Aarati everyday at Etmadaulla view point and discuss the issues related to Yamuna.
He fiercely opposed against the setting up a leather cluster at Keetham Lake in Agra, along with his fellow activists. His protest forced the government agencies to go on back foot. Keetham Lake is a natural habitat for birds and reptiles and where a sloth bear sanctuary and elephant rescue centers are located. It has been recently added to the list of Ramasar sites.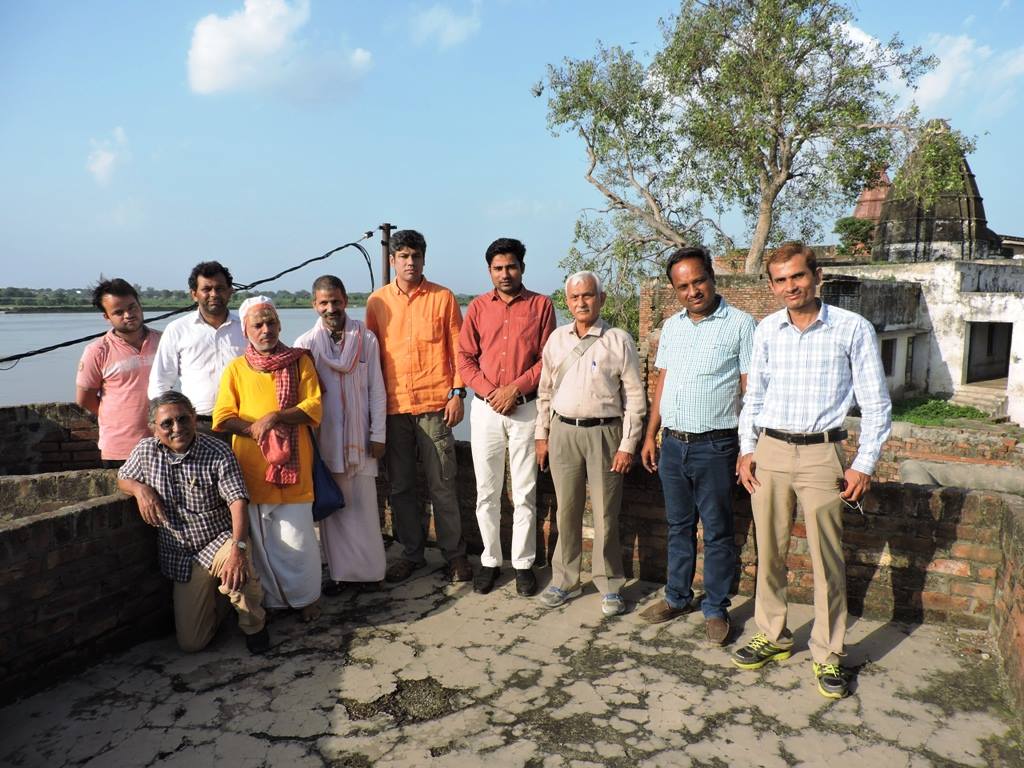 His commitment to Yamuna, wetlands, environment and heritage were most important part of his life. He lived and died for the cause of protection of the forests, river, wildlife and heritage structures. He was passionate in addressing the social issues, which affected the life of people. He was a senior member in Braj Mandal Heritage Conservation Society, through which he intervened in many social causes. On his demise, Senior journalist Shri Braj Khandelwal said, "I am sad and shaken a to hear about the untimely demise of Dear Shravan. He fought for river and nature with emotional involvement, till his last breath. A man of strength, wisdom and vision will be dearly missed by environment and Yamuna enthusiasts of Agra and Braj as a whole."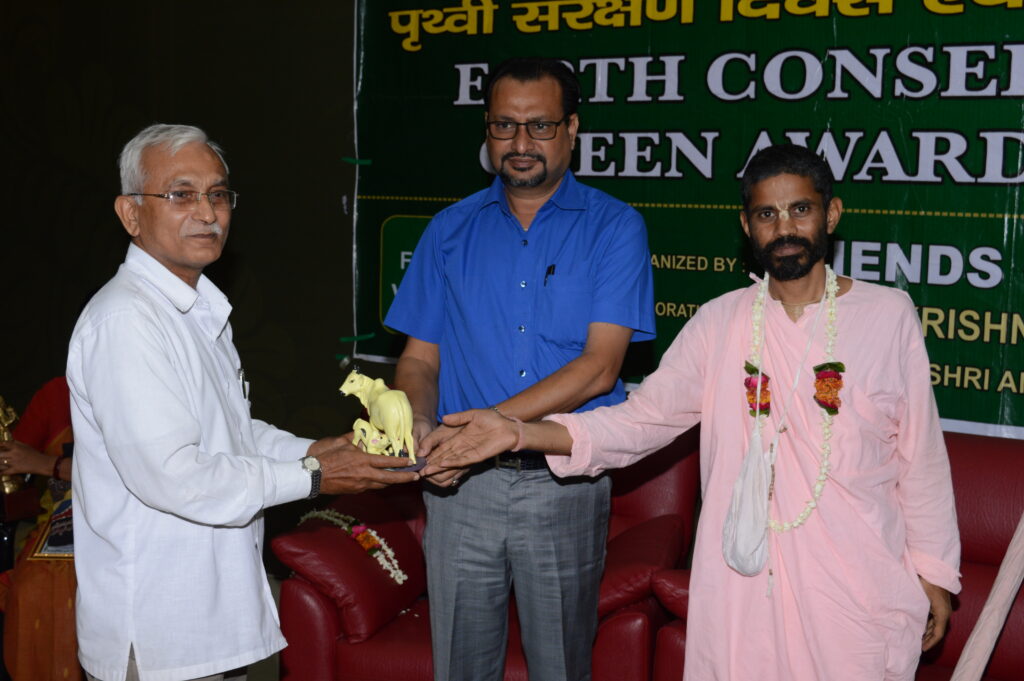 Shravan Kumar was retired as a senior officer from the government department of CAPART (Council for Advancement of People's Action and Rural Technology), which made him experienced in rural development. He helped scores of people in making their carrier in rural entrepreneurship for livelihood.
In his early days he was a staunch socialist and participated in the revolutionary socialist movement of Late Jaya Prakash Narayan. He followed Gandhian principles in his life.
His death sent shock waves among the activists and nature lovers of Braj region.