14 km stretch on Govardhan Parikrama Marg to be fully wi-fi
The wi-fi system will be installed as part of the ongoing project for beautification and upgrade of Govardhan Parikrama for which the central government is spending an amount of nearly 40 crore.
Govardhan 2021-10-16 (Vrindavan Today News): As part of the apporx. Rs.40 cr project that is being undertaken to beautify the Govardhan Parikrama Marg and make it fully equipped with all public facilities, 14 km stretch of the longer 21 Km Govardhan Parikrama will be made completely wi-fi. The facility is expected to be fully functional with the completion of the five-phased project in March 2022, tentatively.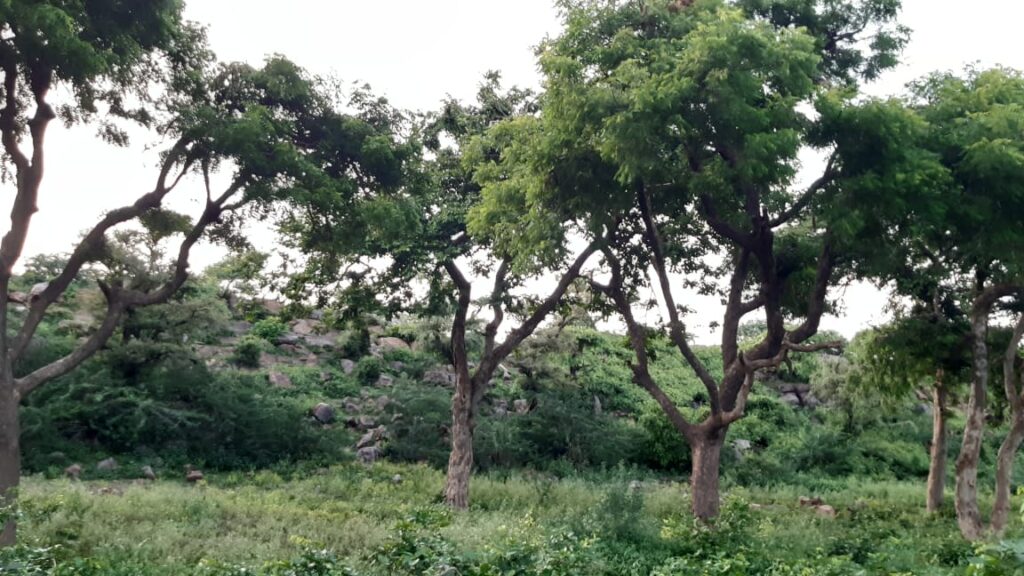 Two years back the Central Government embarked on the mission to beautify the Govardhan Parikrama Marg and provide all sorts of public facilities including Govardhan Bus Station, mutli-level parking, lift, cloak room, ticket counters, solar lighting, drinking water and public toilets along the Parikrama route.
Chandra Sarovar, Kusum Sarovar, Mansi Ganaga, and Gulab Vatika are also to undergo a makeover with solar lights, and landscaping as part of the drive. Further, 14 km stretch of the 21 km Parikrama is supposed to get CCTV, steel benches and chairs, loud speaker system, wi-fi, signages, and dustbins.
Each year nearly 5 million devotees undertake circumambulation of the sacred hill long two routes – the longer, 21 km and shorter, 7 km – with 5 lakh footfalls being recorded on Shri Krishna Janmashtami alone. Two years back the Central Government sanctioned a sum of Rs. 39.73 cr for the project, of which two phases are complete. According to the Tourism Department, the remaining three phases will be over in the next five months.