Mathura-Vrindvan to get Integrated Traffic Management System
The project envisaged under the Uttar Pradesh Government's Smart City Scheme is expected to cost around INR 38 Cr.
Vrindavan 2021-10-04 (Vrindavan Today News): As part of the Uttar Pradesh Government's smart city project which includes Mathura-Vrindavan, an Integrated Traffic Management System (ITMS) will be established at 20 of the busiest junctions in the twin towns for traffic management and curbing of road accidents.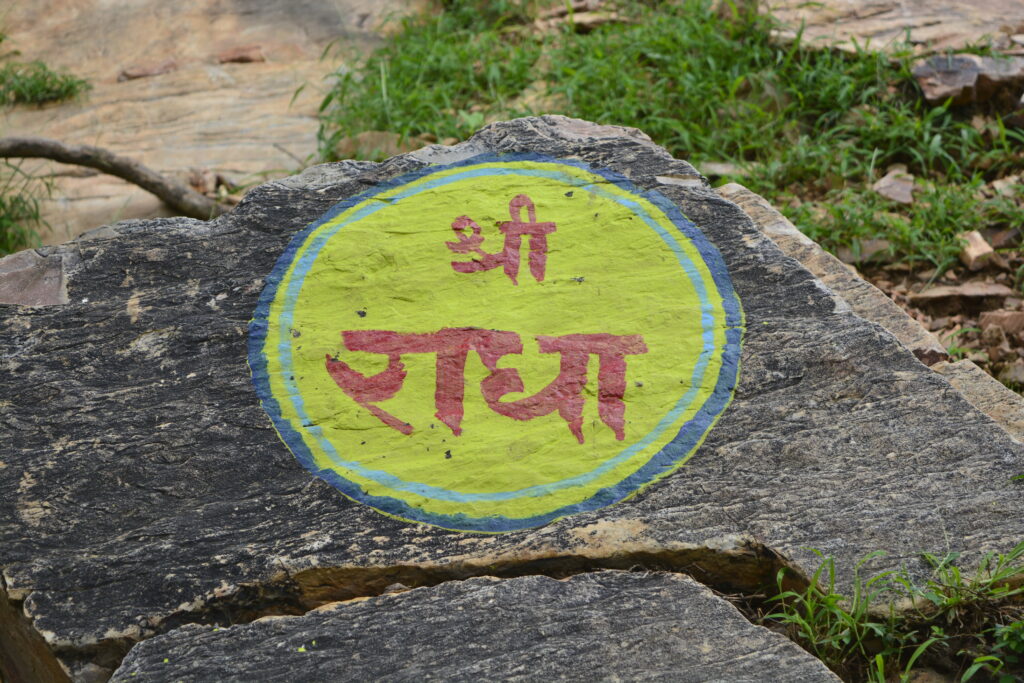 Technosys Systems Securiy Pvt. Ltd. has been contracted to execute the project the estimated cost of which is approximately INR 38 Cr. An expert team from Technosys presented the details of the project as well as the technology involved at a meeting convened under the leadership of Mathura Mayor Dr. Mukesh Aryabandhu and Municipal Commissioner Anunay Jha last Thursday. Later that evening, Jha issued work orders to the firm.
The plan entails setting up of modern traffic light system, smart cameras, signage, public address system, emergency calling boxes, public Wi-Fi system, and an Integrated Command and Control Centre (ICCC) at the 20 junctions.
The state-of-art technology will enable automatic detection of red light violations, no-helmet driving, triple rides and number plate recognition, alongside the generation of e-challans. Important announcements will be made from the Command Centre that will come up in the Municipal Corporation premises. It will be manned 24X7 either by the Police or municipality workers. A public address system will be used to disseminate messages to keep the city's traffic under control and prevent any mishaps.
The plan also involves installation of emergency calling boxes at all 20 junctions. They will be directly connected to the Control Room. Further, 10 locations in the city will get access to free public Wi-Fi system, enabling better connectivity.
In addition to Dr. Aryabandhu, Anunay Jha and the Technosys team of senior officials, Surendra Yadav (officer in-charge), Jitendra Kane (chief engineer – construction), Vijay Narayan (senior manager), S.P. Mitra (executive engineer – civil), and assistant engineers Radheshyam Deepankar Singh, K.P Singh (water-works dept.), Lalit Mohan and Gulveer Singh (PWD), and accountant Gita Kumari were also present at the meeting.