New Barriers Curb Traffic, but at What Cost?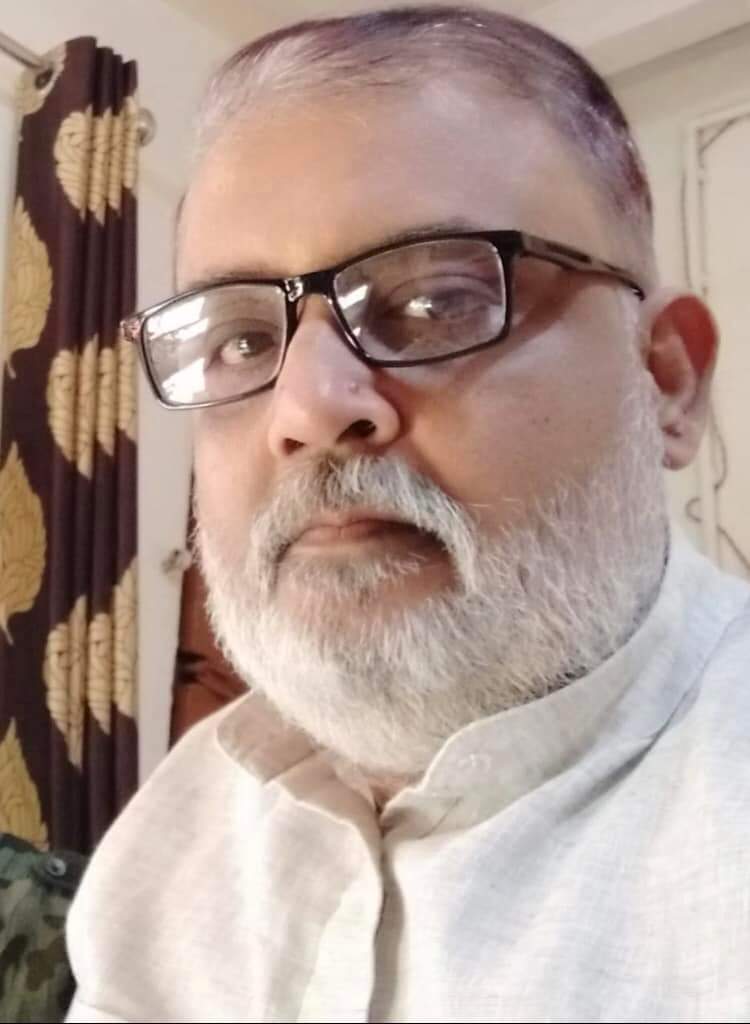 2021.12.28 (Vrindavan Today News): This Sunday, devotees were forced to bid farewell to Shri Radharaman Mandir's beloved Shri Govind Goswami as he left this world for nitya lila. Heartbreakingly, it appears his departure could have been prevented.
At around 7:15am December 26th, Goswamiji suffered a heart attack, after which his family rushed to take him to the hospital. Unfortunately, they found the way blocked by new chainlink traffic barriers that were hastily installed over the Christmas break.
With Goswamiji laying in critical condition in their vehicle, the family tried frantically for more than forty-five minutes to find a way out of the neighbourhood, but every barrier was padlocked and unattended. They were forced to physically carry Goswamiji until they could find another mode of conveyance on the other side of the barriers.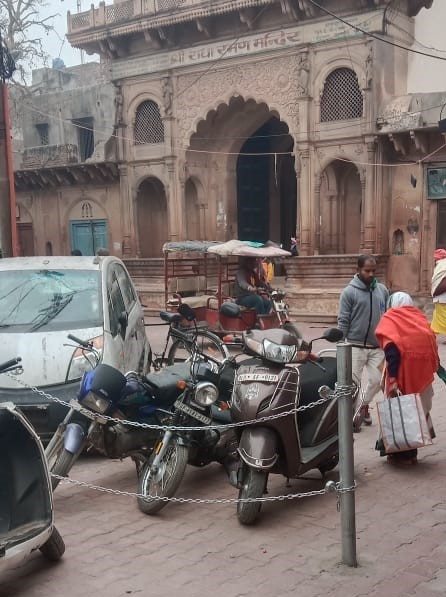 The situation worsened exponentially when they reached Braj Healthcare, just to find that no doctor was available to provide emergency care. They were forced to run the gauntlet once again to Ramkrishna Mission Hospital, where medical staff pronounced Goswamiji dead on arrival.
No one denies the importance of controlling traffic in Vrindavan, however the sheer lack of planning has immediately proven fatal. Any action that restricts the movement of locals in their own town is objectionable, and officials must ensure access to emergency services. If not, then the danger of the traffic menace has merely been replaced with the new danger of the barricades.
This tragic incident has already been reported to the U.P.'s Chief Minister Yogi Adityanath, and the Union Health Minister has been reprimanded for the severe lack of capable medical staff in Vrindavan. (VD)