Shri Rang Mandir to Host three days Yoga Workshop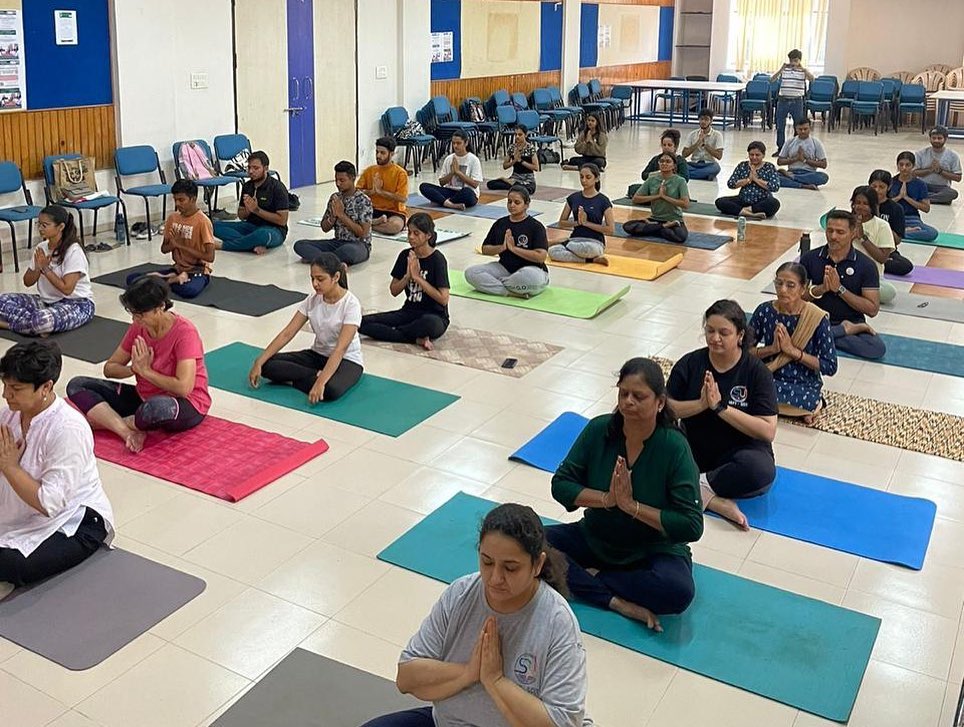 2023.11.18 (Vrindavan Today News): The temple town of Vrindavan is set to embrace the transformative practice of Iyengar Yoga with a special workshop organized by the Shri Rangji Temple Trust. The event, spanning three days from November 24 to 26, 2023, aims to promote physical and mental well-being under the guidance of esteemed yoga instructor Shri Swapnil Gadekar from the Ramamani Iyengar Memorial Yoga Institute (RIMYI) in Pune.
The workshop offers a unique opportunity for individuals of all ages to immerse themselves in the teachings of Iyengar Yoga, a discipline renowned for its precision, alignment, and therapeutic benefits. The serene surroundings of the Shri Rangji Temple's Bada Bagicha will serve as an ideal backdrop for participants to delve into the holistic practice.
One distinctive feature of the workshop is the provision of separate sessions catering to specific needs. For individuals grappling with health concerns, a specialized session has been tailored to address their unique requirements. Additionally, a dedicated class for children, open to those aged 8 and above, seeks to introduce the younger generation to the enriching world of yoga.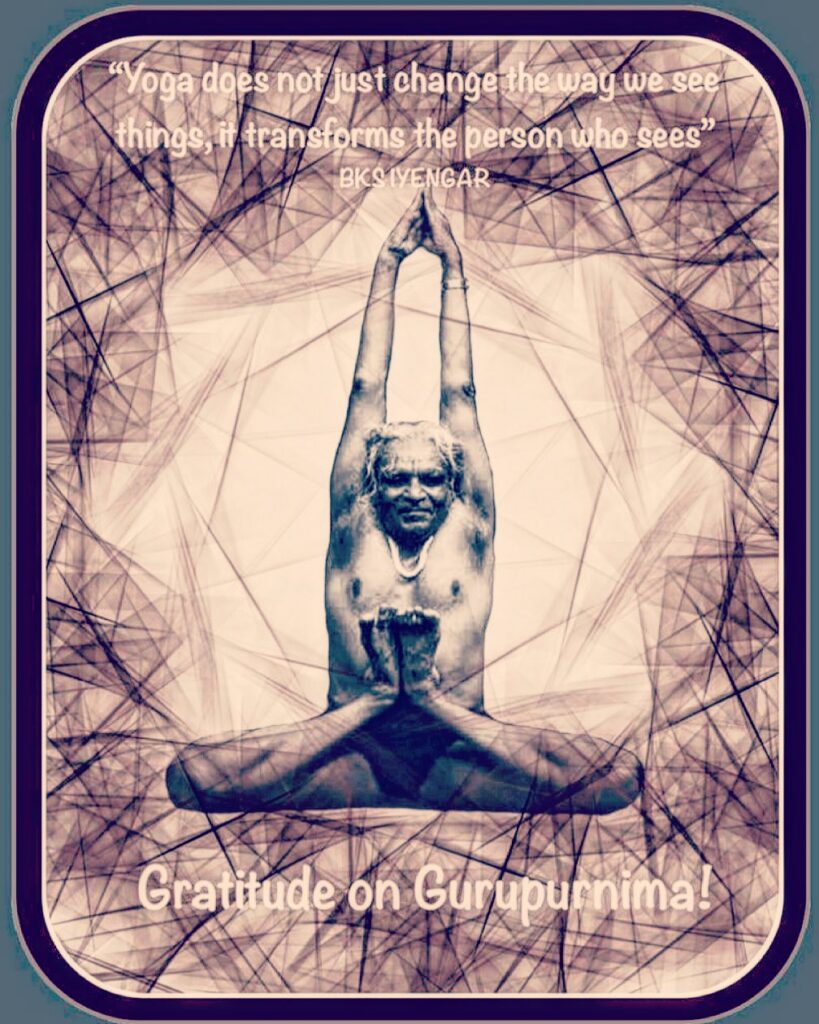 Interested participants are invited to submit their applications at the Shri Rangji Mandir Office. Confirmation messages will be dispatched once the applications are processed, ensuring a seamless registration process.
The workshop schedule is designed to accommodate varying lifestyles, with morning sessions taking place from 7:00 am to 8:30 am and evening sessions scheduled from 4:00 pm to 5:30 pm. Notably, only evening classes will be conducted on November 24, 2023.
For those eager to embark on this transformative journey, registration details are conveniently accessible. Prospective participants can reach out to the organizers at the provided contact numbers: 7017131684 and 8130808180.
As Vrindavan, steeped in spiritual history, opens its doors to the ancient practice of Iyengar Yoga, the Shri Rangji Temple Trust's initiative promises a rejuvenating experience for all seeking balance and harmony in their lives. Whether combating health challenges or introducing the practice to the younger generation, this workshop serves as a testament to the timeless appeal of yoga in fostering well-being.