Vrindavan monkeys to be relocated to Chambal
2000 monkeys will be relocated in the first phase. According to estimates, there are nearly two lakh monkeys in Mathrua-Vrindavan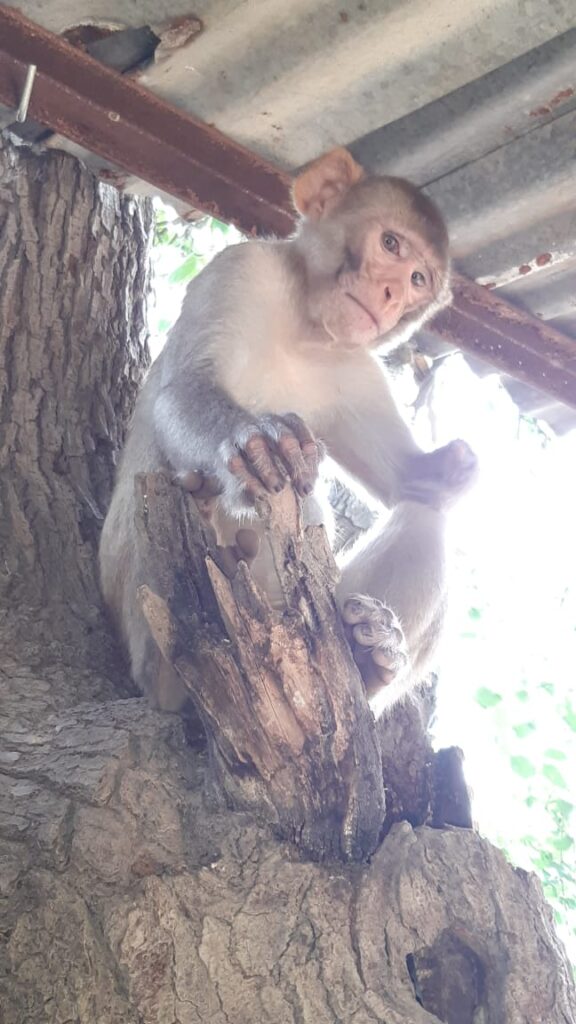 Vrindavan, 2021-08-18 (Vrindavan Today News): ​With the Mathura-Vrindavan Municipal Corporation deciding to act upon the monkey menace plaguing the twin towns, residents can finally be looking forward to some relief. The civic body has drawn out a plan for the catching and releasing of monkeys in to the wild forests of Chambal in a phased manner. The project is expected to gain steam following approval of the tender.
Mathura mayor Mukesh Aryabandhu and municipal commissioner Anunay Jha have given the go ahead to call for tender for the catching and releasing of monkeys at the rate of ₹126-128 per monkey. 2000 monkeys will be relocated to Chambal forests in the first phase. It is pertinent to note here that the even though the forest department had given the above permission to the municipal corporation in 2015, it is being acted upon now, six years later.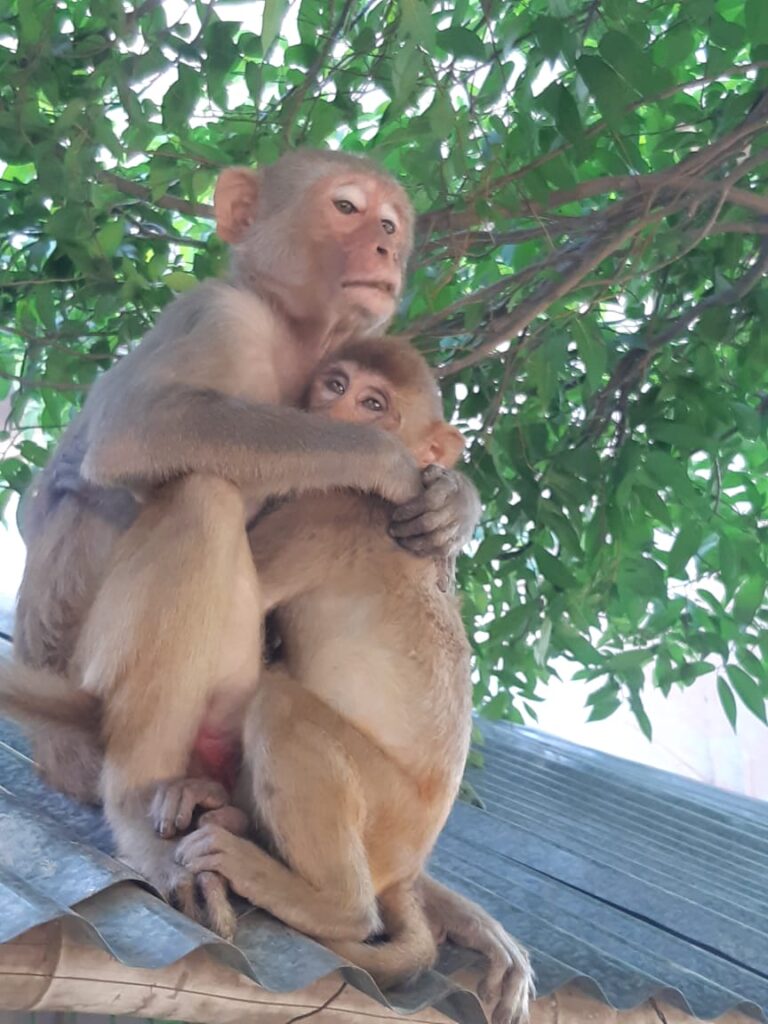 Mathura-Vrindavan has been in the grip of unruly primates for a long time now. The menace has reached such a grotesque scale that it has become an election issue in the twin towns with almost every politician, incumbent or in the fray, making promises to remedy it. Mathura MP, Hema Malini has also been vocal about it. Ever since she took charge, she has been talking of a monkey safari in Vrindavan. The idea was also mooted by her in the parliament session, but it has not come to fruition yet.
Meanwhile the problem is spiralling out of control with the monkeys becoming increasingly belligerent. No longer restricted to the old patches in the city, they are venturing out to the highways and modern residential localities now. Every year nearly half-a-dozen deaths and several instances of injuries due to monkey attacks are being recorded, but the authorities have not acted upon the matter in any significant way.
The forest department and municipal corporation that are supposed to share the responsibility keep dodging it instead. It is perplexing as to why despite the severity of the issue, an official monkey census has not been undertaken in Mathura-Vrindavan, like in the neighbouring state of Haryana. According to 'guesstimates', there are nearly two lakh primates roaming around freely and terrorising people on the streets and even in their homes. However, it's not the monkeys' fault alone, as they are only responding to the depletion of their natural habitat by rampant development and the resultant unavailability of food. In such a situation a monkey safari with fruit trees as proposed by Hema Malini would have been a more humane idea.
Nevertheless, if this plan for monkey relocation is executed properly, it will also bring some much-needed relief to both the species that have been forced to turn against each other by the vagaries of civilization.