Vrindavan Named U.P.'s Most Polluted City: CPCB Orders Investigation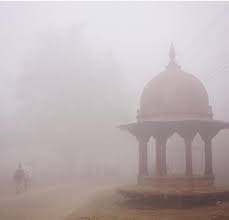 2022.01.03 (Vrindavan Today News): Vrindavan residents shouldn't be surprised thinking that the fog has come early this year. Rather, Shri Krishna's Vrindavan is being smothered by a blanket of thick smog. In a shocking revelation, Vrindavan was ranked the most polluted city in Uttar Pradesh, and one of the top ten polluters in all of India on November 8th, 2021. On Saturday, the Central Pollution Control Board ordered an investigation into the matter.
With an Air Quality Index (AQI) rating of "hazardous" – 475 on a scale of 500 – Vrindavan has beat out Noida, Ghaziabad, Kanpur and a host of other large cities in India's most populous state. In addition to its proximity to mega-polluter New Delhi, Vrindavan's air quality is negatively impacted by a number of factors, from deforestation to daily garbage fires and a shameful lack of city planning.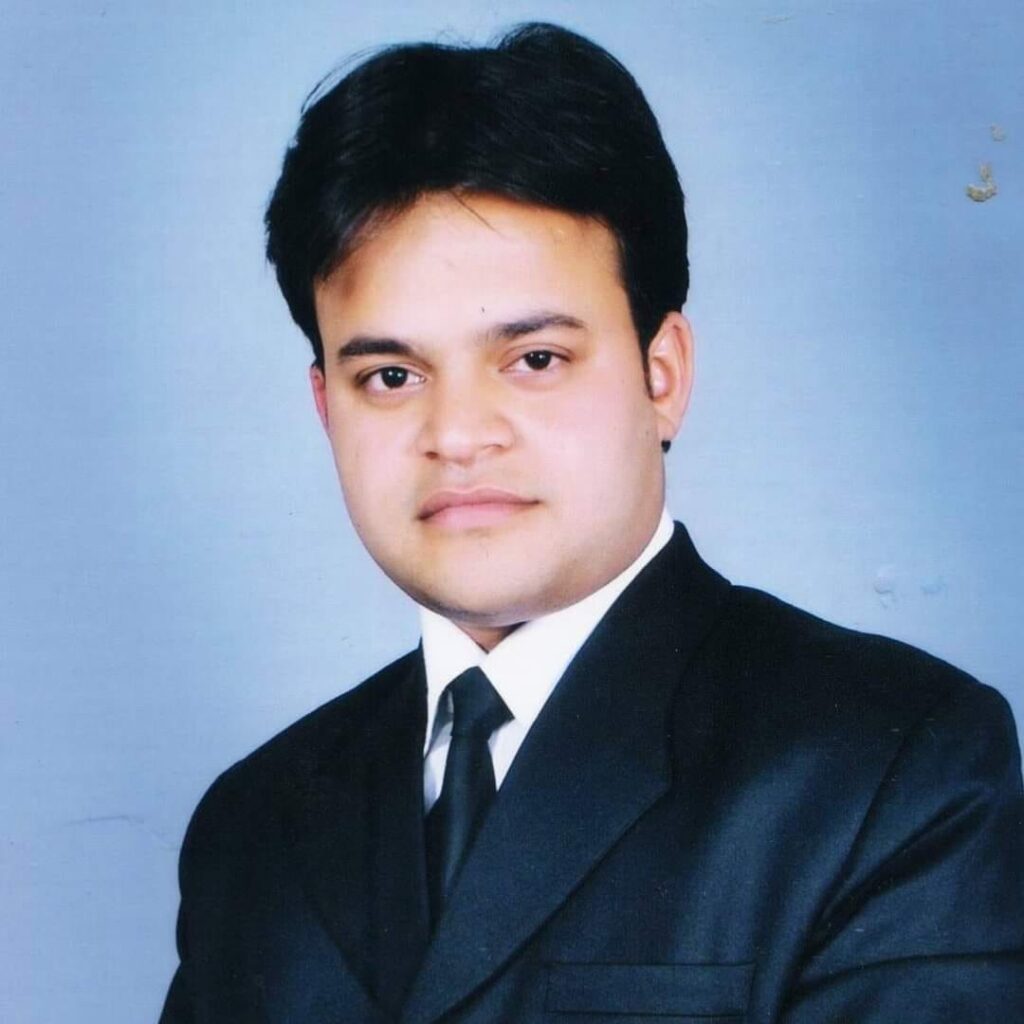 But the primary culprit is automotive traffic from tourists. As of the 2011 census, Vrindavan's population was only 63,005. It may have doubled or tripled since then: that will be determined during the upcoming census next year. However, the tourist influx far outweighs the native population. The U.P. Tourist department estimates that the number of tourists rose from just under four million in 2011 to almost fourteen million in 2017: an increase of ten million in just six years.
When, in the two months after the November 8th report, no action was taken to rectify the dire situation of Vrindavan's air quality, social activist Prahlad Krishna Shukla took to Twitter to incite those in power to action. In a series of impassoined tweets, he implored the Central Pollution Control Board, Prime Minister Narendra Modi, U.P. Chief Minister Yogi Adityanath and other key players to take urgent action.
In response, the Central Pollution Control Board on Saturday ordered an investigation into the matter of air pollution in Vrindavan. The inquiry has been entrusted to the U.P. State Pollution Control Board with strict instructions to take urgent action, and to report all actions taken to the central board.