Facelift of Gokul – Mahavan on the cards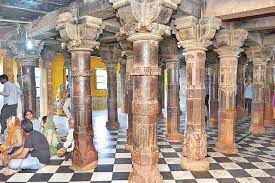 2021.12.11 (Vrindavan Today News): The facelift of Gokul – Mahavan area is on the cards. The entire area is set to be revamped, which remains neglected and underdeveloped compared to the other parts of Braj.  Developmental work worth Rs. 3.25 crore has already begun under the new phase.
Several million of Rupees are to be spent in the developmental projects, being proposed for Mahavan. The Uttar Pradesh Braj Teerth Vikas Parishad (UPBTVP) has undertaken several developmental project to revamp the pilgrimage sites of Gokul – Mahavan.
Smt Hema Malini, Member of Parliament from Mathura, has shown her interest in promoting the work of the UPBTVP. Recently, three women Members of Parliament from Andhra Pradesh visited Gokul – Mahavan on the invitation of Smt. Hema Malini.
The UPBTVP has developed the Raskhan Samadhi area with an amount of Rs. 10 crores.  The Samadhi sthal has become a tourist attraction spot in Gokul, which will be branded as a 'Symbol of Harmony' among the visitors. Arrangements have been made to enlighten the visitors with the history of Gokul.  A documentary film on the life of Raskhan is to be shown to the visitors.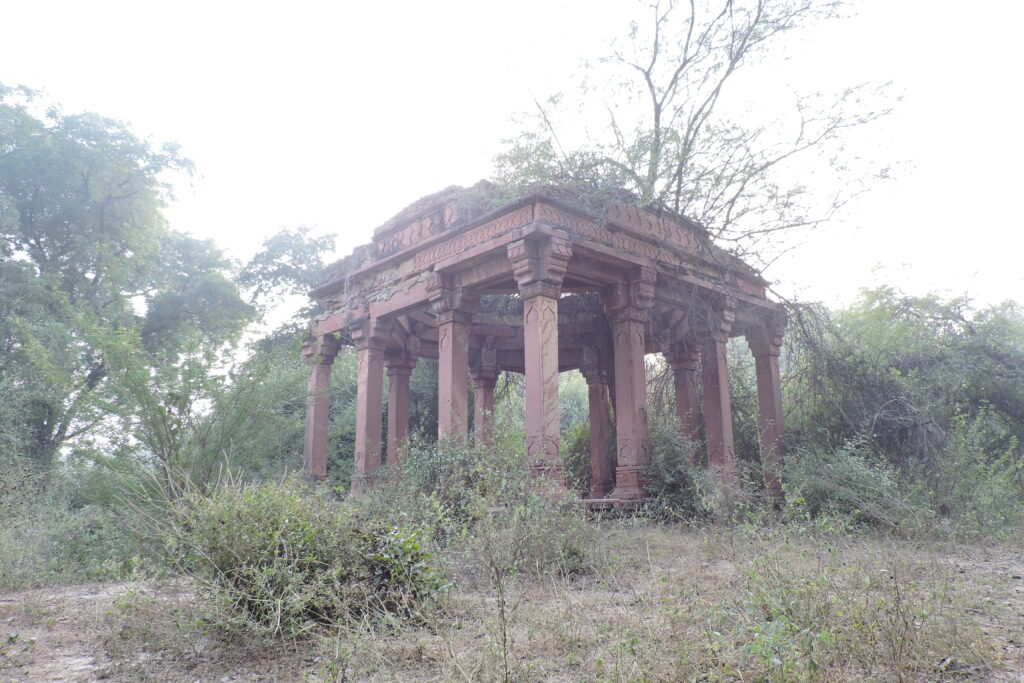 Further, the Chaurasi Khamba, in Old Gokul will be revamped under the project. An amount of Rs. 1.25 crore is to be spent to refurbish the temple, which is also known as the palace of Shri Nand Baba. A huge Entrance Gate is to be built outside the temple and toilets will be constructed for the public conveniences.
Yashoda Ghat and Nand Baba temple will be renovated with an amount of Rs. 70 lakh and Rs. 1.30 Crore to be spent for road broadening.
A Tourist Facilitation Centre (TFC) is also to be constructed to facilitate the tourists with accommodation, food, toilets and parking. The authorities are looking for a suitable land to build the TFC.