Five New Flyovers for Mathura-Vrindavan Light Rail Project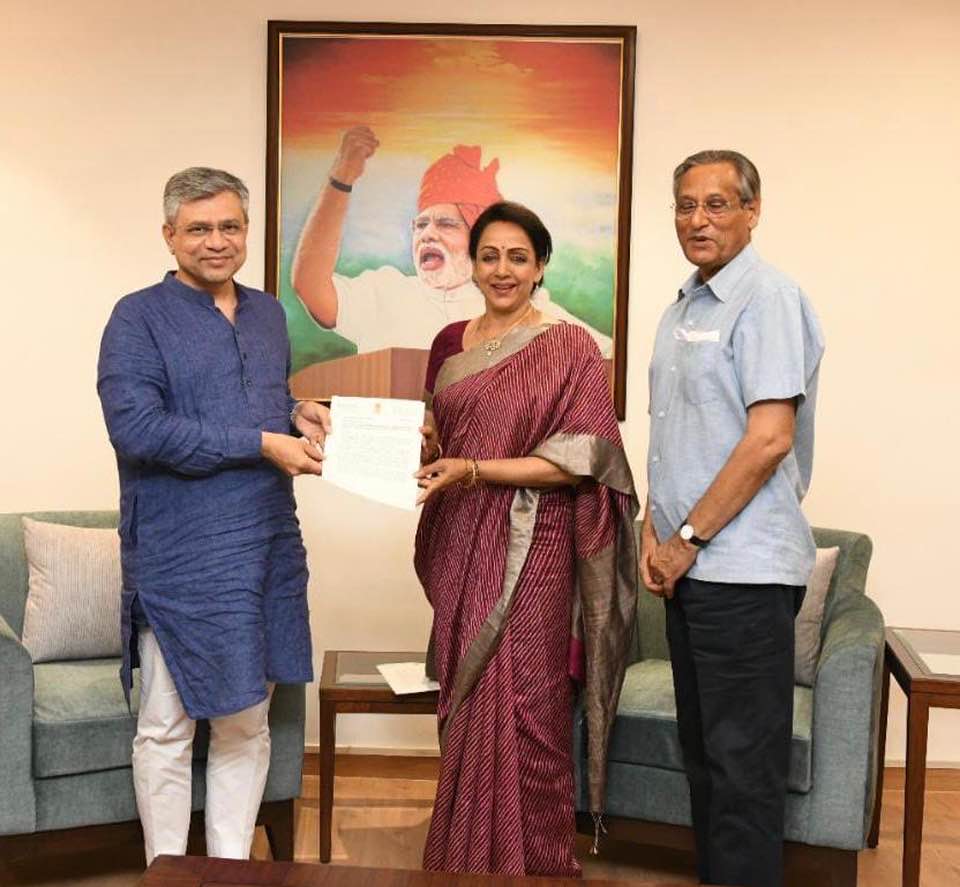 The broad gauge railway track has close to a dozen railway crossings posing as hurdles on the 12.5 km run. These will be circumvented with flyovers.
Vrindavan, 2022-07-20 (Vrindavan Today News): The Mathura-Vrindavan light rail will pass through five flyovers, a recent assessment of the plan has suggested. Tenders for the Rs.1000 cr project will be floated within the next fortnight.
The project is being overseen by the Agra Railway Division as the nodal office. Further, the Railways has also established a 'Gati Shakti Unit' to take the task forward.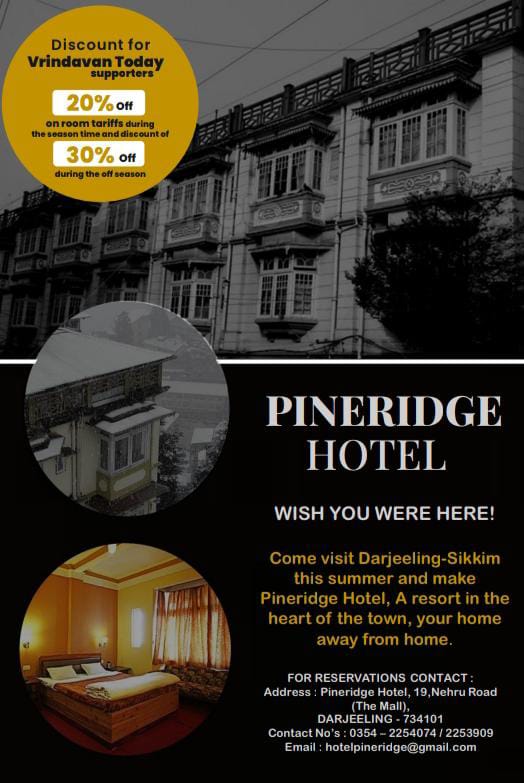 The light metro will operate on the broad gauge rail line between Mathura and Vrindavan at a frequency of one train every 15 minutes, as per the plan. The 12.5 km track has close to a dozen railway crossings posing as hurdles on the run. Following a recent assessment by the nodal office, it was decided that new flyovers will be made to circumvent them.
Initiated by Mathura MP Hema Malini in association with the UP Braj Teerth Vikas Parishad, the Mathura-Vrindavan Light Rail Project aims to promote tourism in Braj. It entails dividing the 22-km-wide stretch along the railway line into three tracks of which two seven-km-wide tracks will be used for the construction of to and fro roads connecting the twin towns, while the remaining six-km will support the light rail via flyovers and bridges on important junctions like Mathura Junction, Janambhumi, Masani etc. The project also includes the construction of six-lane suspension bridges on the Yamuna at two places.