Govardhan Parikrama: E-rickshaws to be regulated
Govardhan Parikrama Marg to permit only 400 e-rickshaws to ease congestion and streamline system
2023.03.25 (Vrindavan Today News): In a bid to streamline the system of e-rickshaws and ease congestion, only 400 e-rickshaws will be permitted to operate on the Govardhan Parikrama Marg. The new system will begin in April and is aimed at ensuring that devotees do not face any inconvenience while performing the parikrama.
The e-rickshaws will be operated by drivers who are dressed in white and who have been allotted a number by the Nagar Panchayat. Not more than four devotees will be allowed to sit in the e-rickshaw, and the fare has been fixed at Rs.100 per ride. Devotees can rest assured that no arbitrary fare will be charged from them.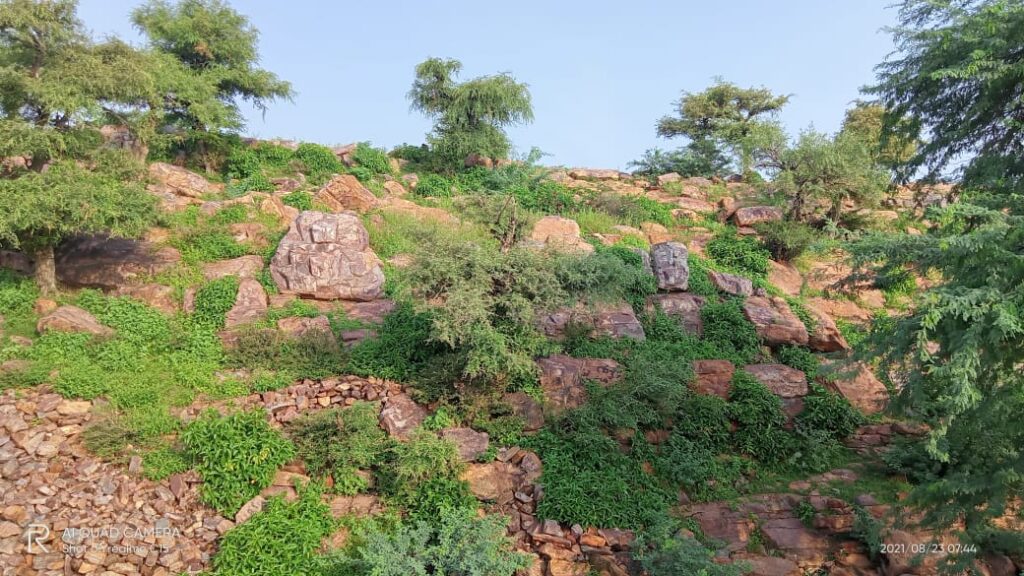 Giriraj Maharaj's glory is unparalleled, and thousands of devotees flock to do parikrama every day, with this number reaching lakhs on special occasions. Elderly and sick devotees often rely on e-rickshaws to perform the parikrama, and the new system will ensure that the route remains unspoiled despite the large crowds.
In addition to the 400 e-rickshaws on the Govardhan Parikrama Marg, six other routes are being determined in Govardhan where 600 e-rickshaws will operate. About 100 e-rickshaws will be allowed to operate on each route.
The SDM, CO, Nagar Panchayat, and ARTO are all working together to make the system a success. There is a hope that this new arrangement to be introduced in April will bring the traffic management on track by allowing devotees to perform the parikrama in peace and comfort.