NGT directs UP Chief Secretary to prevent sewage flowing into Yamuna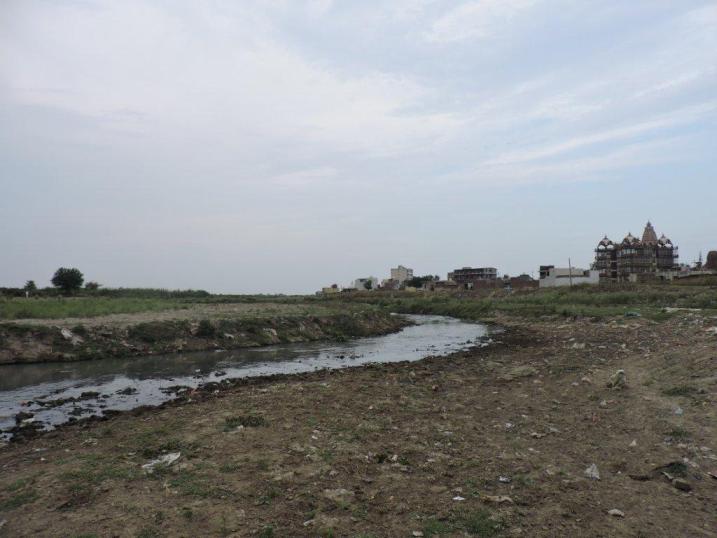 The issue of Yamuna Pollution is always sensitive for the Brajwasis. They have been the most vocal to save Yamuna from pollution. Several campaigns were run to save the river, several litigation were filed in different courts to prevent pollution in Yamuna , activism like Padyatra, sit ups were organised in last one decade by the Yamuna bhakts from Braj. But after consistent effort nothing has changed in the ground. The Brajwasis knocked the doors of the Green Court yet again in hope that Yamuna will get justice.
In an important Order, the NGT has directed the Chief Secretary of UP to look into the issue of discharge of untreated sewage and industrial effluents from Kosi as well as Vrindavan into the Yamuna River in Vrindavan and review remedial action.
The review has to cover the status of interception and diversion of drains carrying sewage and sullage into Yamuna, adequacy of treatment capacity, demarcation and greening of flood plains and removal of encroachments there from, management of sewage and maintenance of Ghats.
The Tribunal has also directed the Monitoring Committee, headed by Justice SVS Rathore, to look into the matter and submit an independent report of the compliance status as on September, 2021, before 25.10.2021.
The court passed the order on a petition filed by the Brajwasis, Pt. Damodar Shastri and Acharya Vijay Kishor Goswami.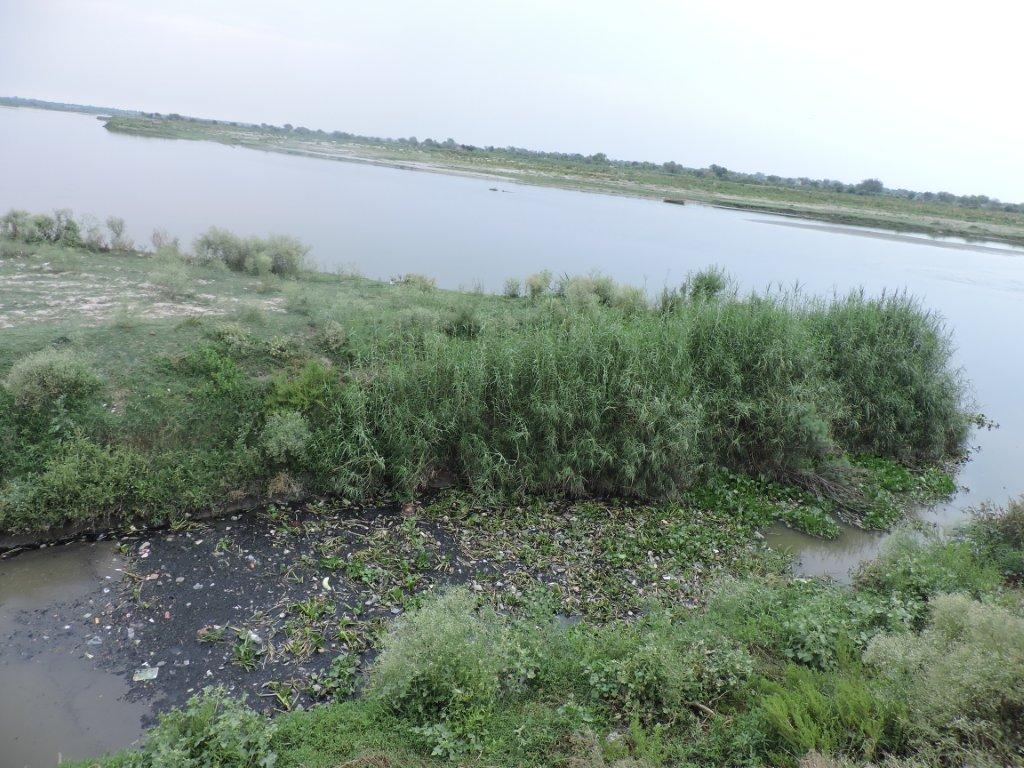 Counsel for the Applicants, Mr. Akash Vashishtha, submitted that there were about 40 small and big channels, including 19 storm water drains carrying sewage and industrial effluents into the Yamuna in Vrindavan. "Almost the entire effluents' load of Kosi town was falling into Yamuna unabated. Even during the 40-day Kumbh period recently, sewage and effluents continued to flow into Yamuna unabated wherein thousands of people performed aachmans and bathed in the same waters," he told the court.
"Vrindavan is a highly visited spiritual and religious destination. Hundreds of people perform aachmans daily and take bath in the critically polluted waters of Yamuna. This is a serious issue. Despite this court's directions to the Chief Secretary, Central Monitoring Committee and the River Rejuvenation Committees on 27.01.2021, all of them have failed to act and comply with the directions," Mr. Vashishtha argued.