Tourist Guest Houses to have enhanced facilities
Facilities to be Enhanced in Mathura and Bateshwar Tourist Houses through PPP Mode
2023.06.18 (Vrindavan Today News): The Tourism Department has announced plans to enhance the facilities in tourist accommodations in Mathura and Bateshwar. A total of 10 out of 26 currently guest houses are closed and unprofitable tourist houses will be operated through public-private partnership (PPP) mode. Private investors will be invited to participate in this initiative, which aims to provide tourists with improved amenities in these locations.
Jaiveer Singh, the Minister of Tourism and Culture, revealed that two tourist accommodations in Mathura, including Gokul and Radhakund, as well as one accommodation in Agra, are included in the 10 properties that will operate under the PPP model. Additionally, the tourist accommodation in Bateshwar, Agra, will also be part of this initiative. Other locations to be operated under PPP mode include Sonauli in Maharajganj, Sandi Lake in Hardoi, Neemsar in Sitapur, Deogarh in Lalitpur, and Bhadohi.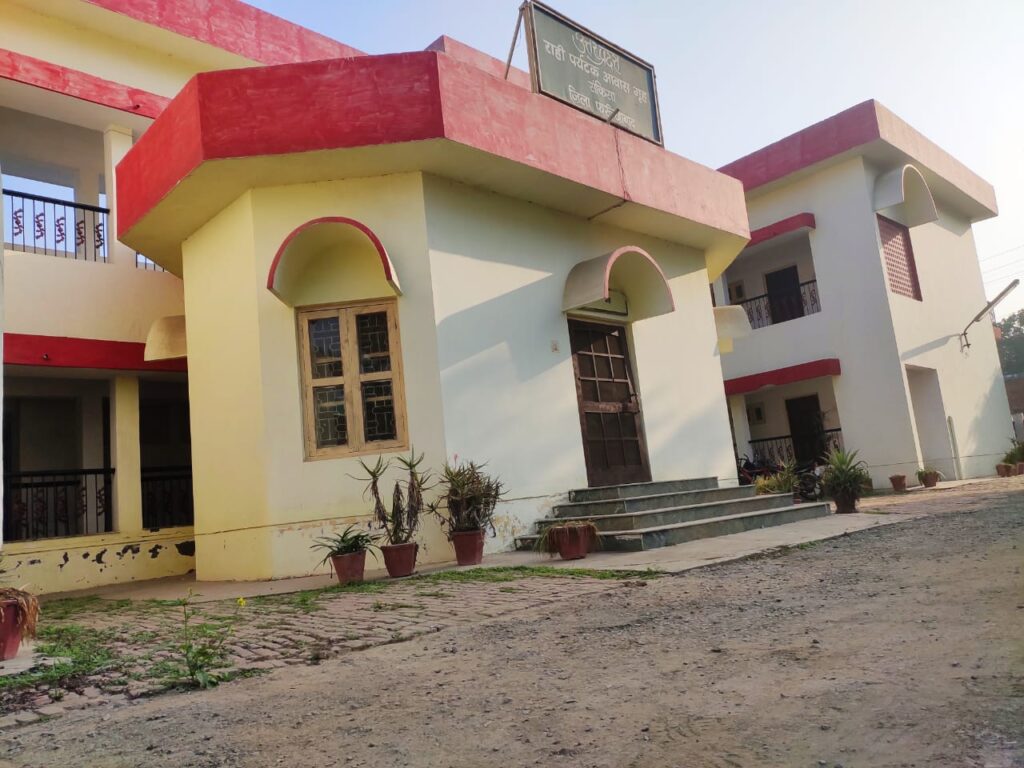 Radhakund tourist accommodation awaits inauguration
The tourist accommodation in Radhakund, Mathura, is eagerly waiting for its inauguration. Despite the completion of its construction, it has not yet been put into use due to some unfinished work. Situated on the circumambulation route of Sri Govardhan, this homestay is located on the road connecting Radhakund to Govardhan, approximately 22 km from NH 2. Chief Minister Yogi Adityanath laid its foundation stone on February 14, 2021.
Gokul residential house closed for years
The tourist accommodation in Gokul has remained closed for nearly 20 years. The dilapidated building is currently unoccupied, and the tourism department has neglected its maintenance. There have been previous announcements to operate this residential house under the PPP model.
Dilapidated building in Bateshwar
The Bateshwar Tourist Home, which is around 30 years old, is in a dilapidated state. Currently, this five-room tourist house lacks the necessary facilities for accommodating visitors and will, therefore, be temporarily closed.
With the implementation of the PPP model in these tourist accommodations, the aim is to revitalize the properties and provide better services for tourists. The involvement of private investors is expected to bring in necessary investments and expertise to improve the overall experience for visitors.