Traffic rules to de-congest Vrindavan roads on Hariyali Teej
2021.08.09 (Vrindavan Today News): On the occasion of Hariyali teej, the district administration of Mathura has implemented traffic changes in a bid to keep the town free from traffic congestion. Accordingly, traffic changes have been made at the entry points of all the approach roads to Vrindavan.
Hundreds of thousands of devotees visit Vrindavan on the occasion of Hariyali teej to have the Darshan of Shri Banke Bihari ji, who sits on the golden swing on this day. This day also marks the beginning of the twelve day long Jhulanotsava i.e Swing festival in Vrindavan. The Lordships of the different temples are brought to the Jagmohan or the outer space of the sanctum sanctorum of the temple and seated on the swings made of gold, silver, brass, wood and glass. The festival begins on the third day of the waxing moon in the month of shravan.
The changes have been made in the traffic arrangements for two days, beginning from the 10th August by the Mathura Police. No four wheelers and heavy vehicles coming from outside Vrindavan will be allowed to enter the city.  According to the Traffic inspector Dr. Ashok Kumar, "Heavy vehicle which pass through Vrindavan to connect National Highway 2 via Chhatikara and Yamuna Expressway will be diverted using the route Raya cut – Laxmi Nagar – Gokul Barrage."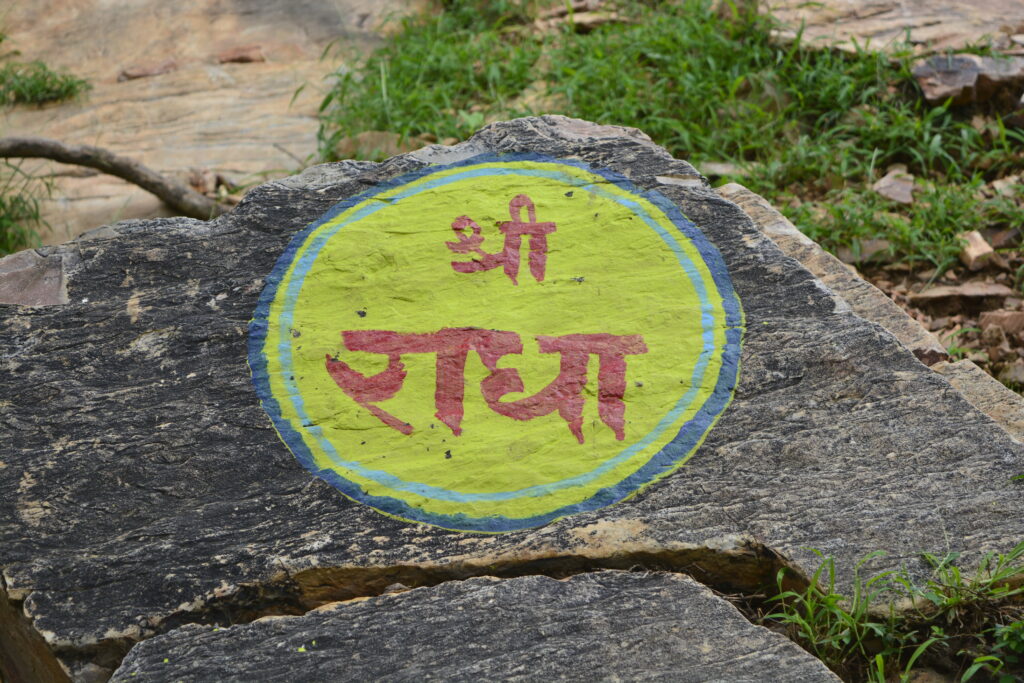 According to the sources, the effective changes for next two days are listed below:
No vehicle will be allowed beyond the multi label parking lot on Chhatikara-Vrindavan road.
All type of vehicles will be prohibited beyond ITI parking on Mathura-Vrindavan road.
Vehicles coming from Expressway are prohibited beyond Daruk parking.
Four wheelers will be banned to enter Vrindavan from Panighat junction, Chamunda temple cut or Kailash Nagar junction.
Parking facilities for all types of four wheelers coming from Yamuna expressway to Vrindavan have been arranged at Mandi parking , Daruk parking ,TFC parking , Bus charging stand parking, Pashu Paith Parking (Pangaon). Vehicles coming from Mathura to Vrindavan will be parked at ITI parking and Pagal baba parking .
Vehicles coming from Chhatikara to Vrindavan will use Vaishno Devi parking (for big vehicles ), Royal Bharti mundi parking ( for small vehicles ), Multi-label parking , Annpurna parking , Sunrakh turn parking and the parking in front of the Hare Krishna Orchid.