Watermelon Cultivation Declines as Farmers Succumb to Challenges
Yamuna Pollution and Chemical Fertilizers Wipe Out Famous Sweet Watermelons of Native
2023.05.31 (Vrindavan Today News): Maant, a region known for its renowned watermelons and cantaloupes cherished for their exceptional sweetness, is facing a grim reality as these luscious fruits become a thing of the past. The once-flourishing cultivation of native watermelons has been thwarted by the devastating effects of chemical fertilizers and polluted water from the Yamuna river.
A mere decade ago, Mant's Khadar land along the sandy banks of the Yamuna witnessed large-scale production of native watermelon and cantaloupes. These fruits were in such high demand that they were trucked to far-flung cities, securing substantial profits for the farmers. Watermelon enthusiasts from Mathura district and neighboring areas flocked to Mant to relish these delectable treats.
However, the contamination of the Yamuna river due to chemical-laden water flowing from Delhi has spelled doom for native watermelon cultivation in Mant. Many farmers have revealed that the chemical-infused Yamuna water has had a detrimental impact, leading to the premature death of watermelon plants. Despite their arduous efforts, farmers are left with unfruitful results, compelling them to abandon this once lucrative venture.
Even during the customary celebration of Ganga Dussehra, the revered tradition of enjoying watermelons persists in the countryside. Regrettably, this year, the iconic watermelons from Maant are conspicuously absent from the market. The hybrid watermelons available may turn red when cut, but the sweetness that once characterized Maant watermelons is noticeably absent.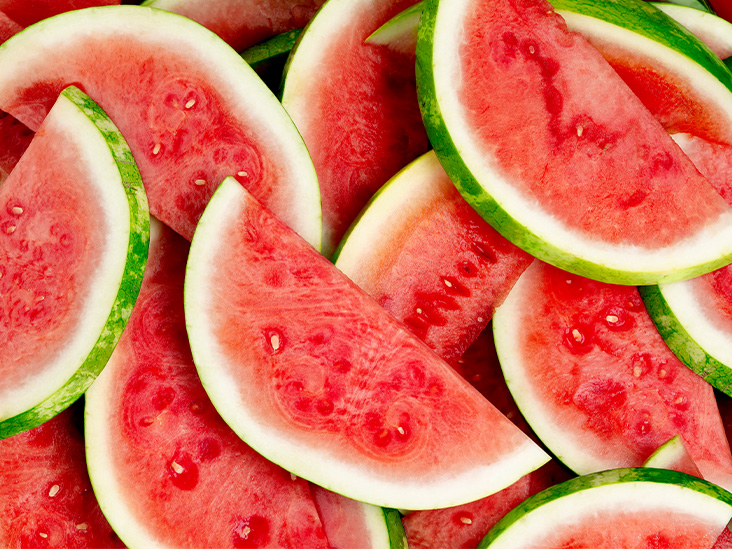 The uniqueness of watermelon-melon cultivation in Mant stemmed from the fact that these fruits thrived in the scorching heat and gusts of hot wind. The sweltering conditions enhanced the sweetness of the fruit, capturing the hearts of all who tasted them. Presently, farmers are resorting to growing early maturing varieties and hybrid watermelons, or shifting their focus to vegetable farming in the Khadar region.
The decline in native watermelon production has resulted in a shift in fruit sourcing for traders. Previously, merchants would venture to Mant to acquire watermelons and cantaloupes, but the current situation has necessitated a change. Traders in Mant are now compelled to sell watermelons from the Ganges coast and cantaloupes from Punjab. While these fruits share the same vibrant red color, they lack the irresistible sweetness that once defined the Mant watermelon.
The plight of Mant's watermelons serves as a cautionary tale, highlighting the devastating impact of pollution and chemical intervention on agriculture. Efforts must be intensified to address the pollution of the Yamuna river and promote sustainable farming practices, ensuring the revival of the sweet and succulent watermelons that once graced the fields of Mant.