Encroachments removed from illegal possession on proposed 'City forest'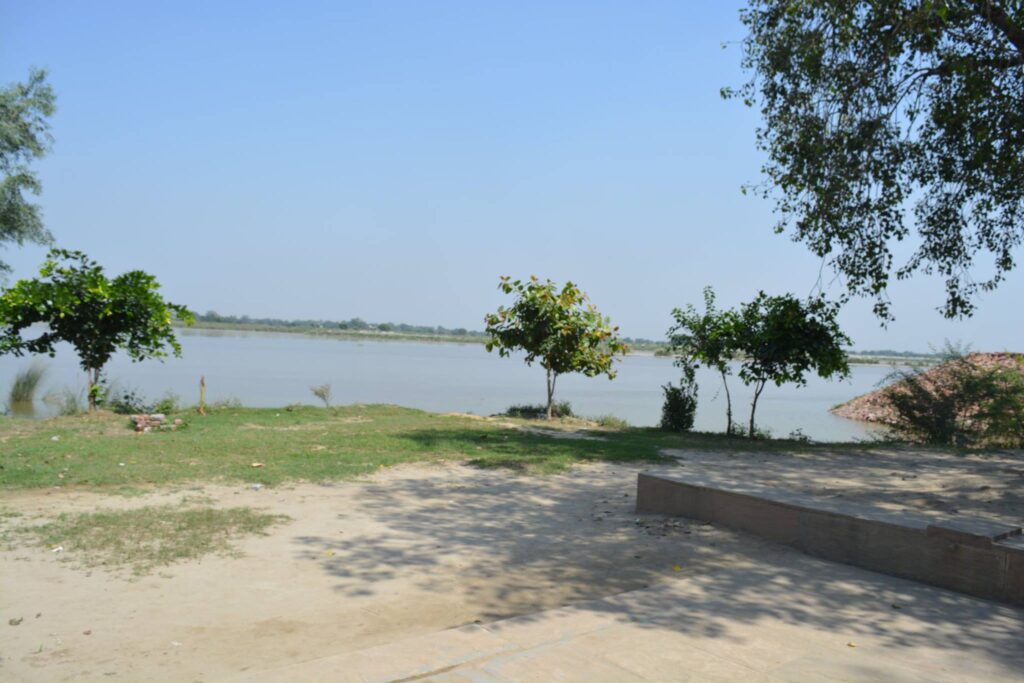 Vrindavan Today News (2021.12.19): The Mathura District Authorities have begun the process of removing the encroachments from the illegal possessions on 132 hectares land from the "Saubhari Rishi Van Park", the proposed biggest Biodiversity Park, on the river bank at Sunrakh and Aatas village of Vrindavan.
The Encroachment removal drive was jointly led by the Sub Divisional Magistrate Shri Prashant Nagar and District Forest Officer Shri Rajnikant Mittal in the presence of Circle Officer of Police Shri Pravin Malik, Station House Officer of Police Shri Ajay Kaushal. A huge number of police personnel were deputed there to prevent any untoward incident. A large area was reclaimed after clearing the encroachment. The encroachment removal drive will continue until the entire land is evacuated.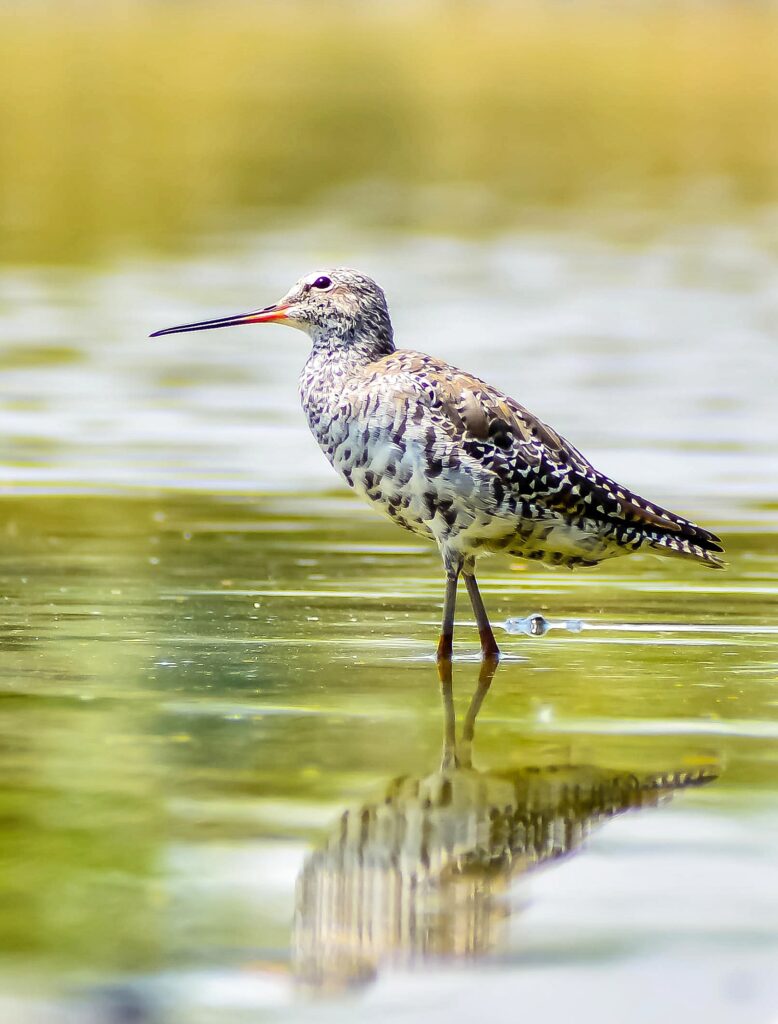 Chief Minister Yogi Adityanath's ambitious leadership has led to the formation of the biggest diversity park in Khadar land on the bank of river Yamuna. According to the desire of the Sants, Mahants and devotees, the UP Braj Vikas Parishad had designed the project of largest city forest of the country.
Along with the dense forest, there will be an Ayurvedic garden, Yoga park and places mentioned in Srimad Bhagavatam. Officials say that almost 77,000 saplings, with a total cost of INR 2.5 crore, will be planted in this urban forest. This forest will also serve as a natural habitat for animals, especially monkeys. Beautiful Gardens will be developed that will depict Shri Krishna's pastime related spots in Braj.
The City Forest of Soubhari Rishi van will attract people from all around the world and shall also aid the tourism sector in Braj. The authorities have started working on this project. 132 acre land near the bank of River Yamuna, in Khadar would be reserved and all the people with unlawful possessions are being moved by the District administrators.
Also read: https://vrindavantoday.in/featured/1491/