Helicopter service to begin soon in Govardhan and Vrindavan
The government is keen on developing Mathura as a prominent centre for religious tourism in the state along with Ayodhya, Kaashi, Prayagraj and others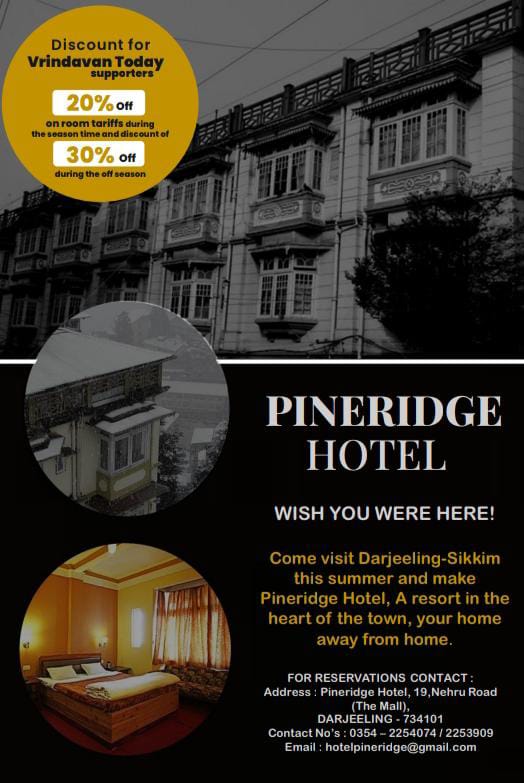 Vrindavan 2022-04-21 (Vrindavan Today News): With a view to promoting religious tourism, the government is keen on developing Mathura as an important centre in the state of Uttar Pradesh, along with Ayodhya, Kaashi, Prayagraj, Agra and others.
To this end the state cabinet, at a meeting held on Monday, gave the final nod for helicopter services to commence in Govardhan and Vrindavan. The tourism department which is working in association with the UPBTVP for developing Mathura as a prominent hub for religious tourism also intends to connect other popular destinations like Barsana, Gokul and Nandgaon with the service. However, no decision has been taken in this regard yet.
The heliport in Govardhan will come up in Pentha near Giriraj Parikrama. According to reports, the project is almost complete and the service can be rolled out any time soon, once the heliport lighting system is installed. Trials have already been conducted twice during Mudiya Mela.
The Pavan Hans heliport previously present in Vrindavan will also become functional simultaneously, informed tourism officer DK Sharma.